• antistress • Anxiety Relief • Health and Wellness • productivity • relaxmuscle • relaxnerves • Sleep Aid • yoga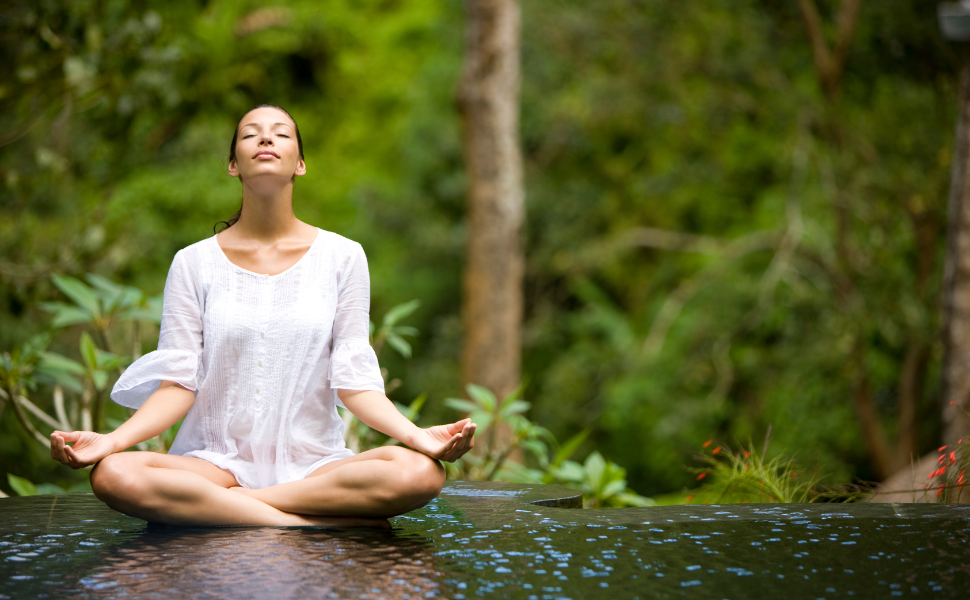 The Secrets of Yoga
Embark on a transformative journey as we explore the world of Yoga, an ancient practice promoting mind-body balance. This blog post delves into the profound history of Yoga, its integral components such as Ashtanga, Asanas, and Pranayama, and the role it plays in enhancing daily well-being. Through Yoga, discover a path to personal growth, stress management, and a holistic balance. Ready to unroll your mat and begin? Join us as we reveal how this millennial philosophy can be your path to a harmonious life.
---
• alpha gpc • brain booster • productivity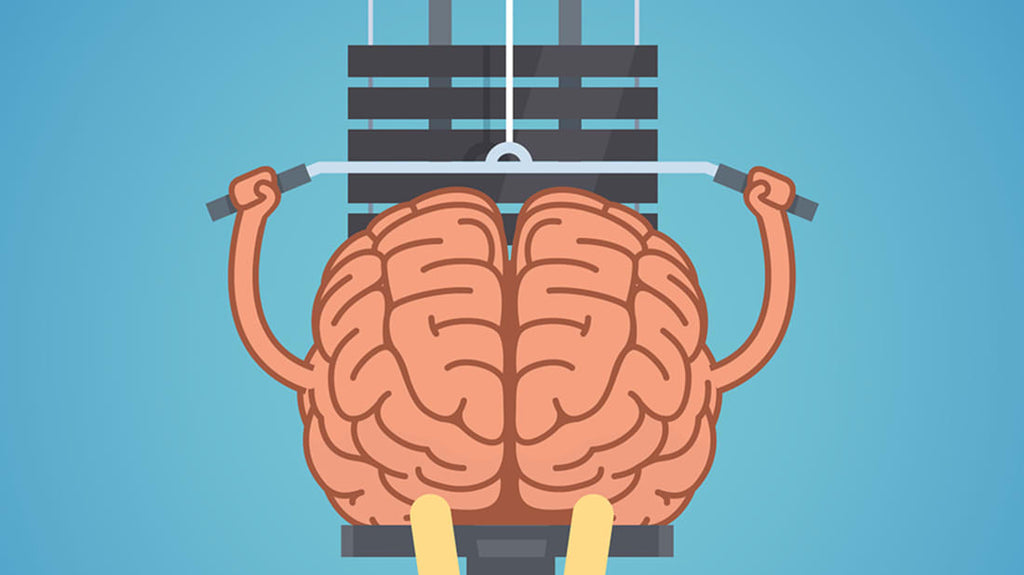 Alpha GPC is a choline-containing compound that has gained popularity among the nootropics community. It is used to promote cognition and memory, and it can even increase the user's ability to learn. It can also help reduce mental fatigue as well as enhance the brain's resistance to harmful conditions like stress, alcohol, and nicotine.