• antiinflammatory • berries • cra • cranberries • cranberry • Health and Wellness • Health Benefits • Healthy Lifestyle • Traditional Medicine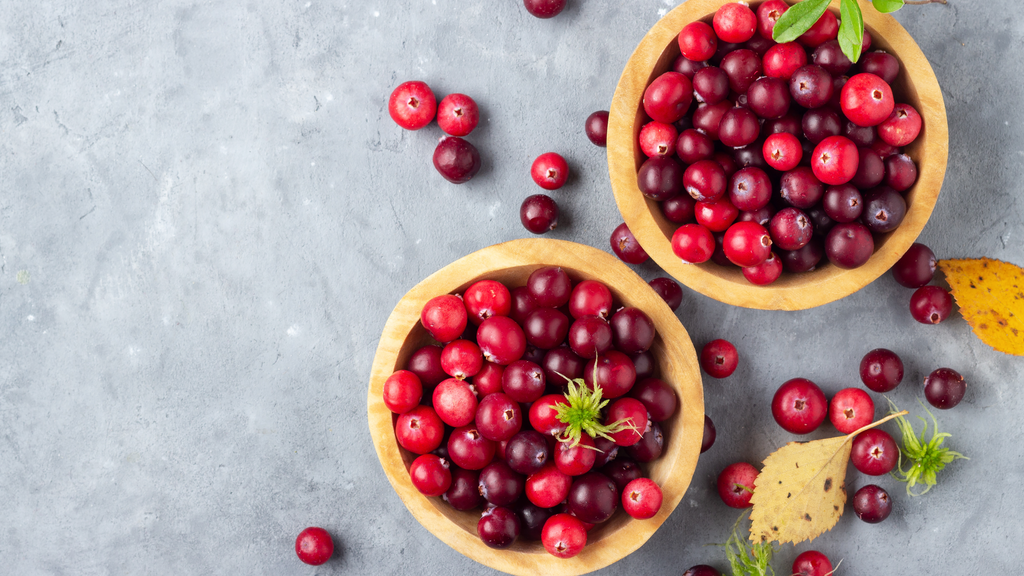 Unveil the secrets of Cranberry, a small but mighty fruit with a plethora of health benefits. Hailing from the bogs of North America, Cranberry has captured the hearts and taste buds of people worldwide. Discover its rich nutritional content, its role in supporting a healthy urinary tract, its antioxidant properties, and how it contributes to overall well-being. Learn about various ways to enjoy this superfruit, from delicious recipes to convenient supplements. Embrace the goodness of Cranberry and embark on a journey towards a healthier and happier life.
---
• acaiberries • antioxidant • antioxidants • berries • bilberries • blackberries • blackberry • blueberries • cherries • gojiberries • quercetin • resveratrol • strawberries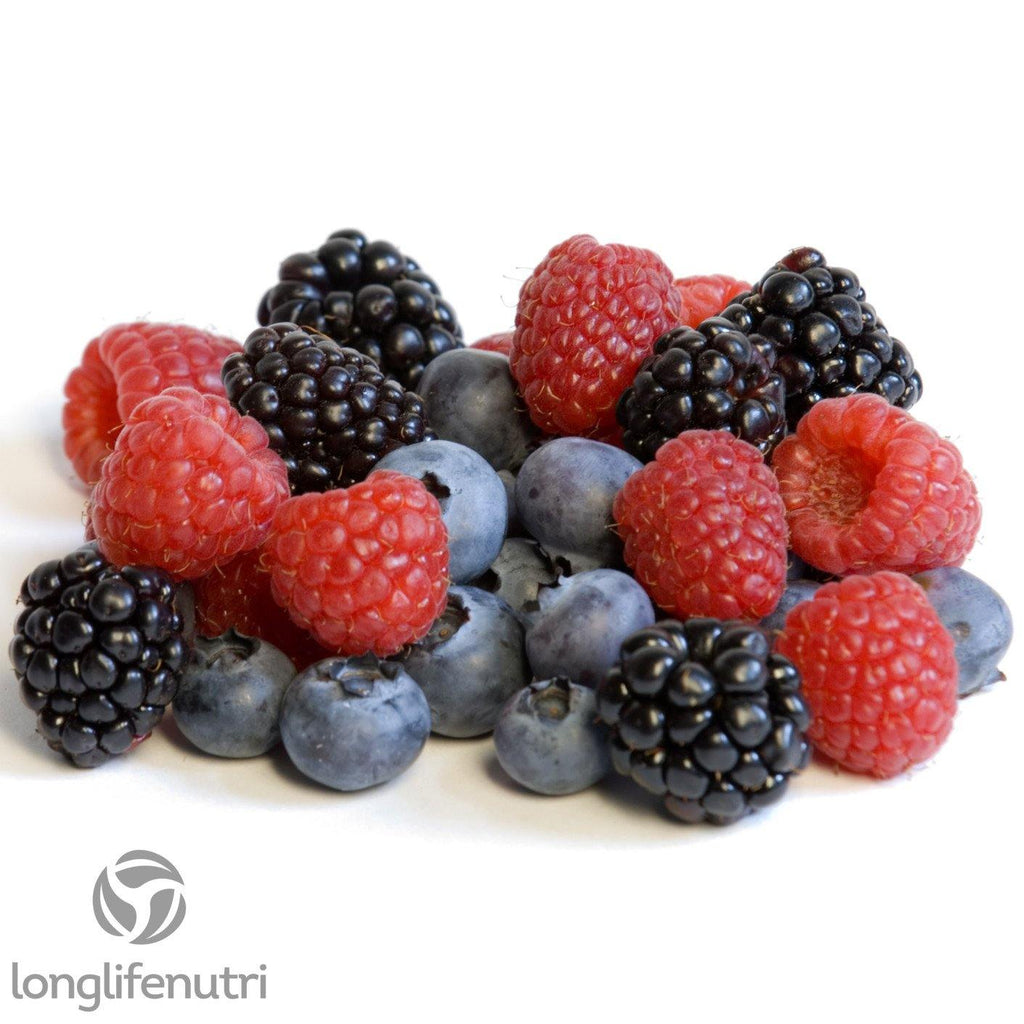 Berries have been shown to be some of the healthiest foods on the planet. It seems new research is constantly being published and berries are being recognized and analyzed for their health giving properties. Extremely high in antioxidants, berries are among my favorite foods. In no specific order, these are berries that are extremely high health benefits: 1. Goji Berries Sometimes called Chinese Wolfberry or Mede Berry, traditional societies link this potent berry to sexual vitality, happiness, longevity, and overall physical strength. Grown in Tibet and Nepal, goji berries have been scientifically linked to possessing the ability to fight negative health...
---
• antibacteria • antiinflammatory • antioxidants • berries • cardiovasularhealth • cranberries • cranberry • dentalhealth • inflammation • ulcers • urinarytractinfection • uti • utis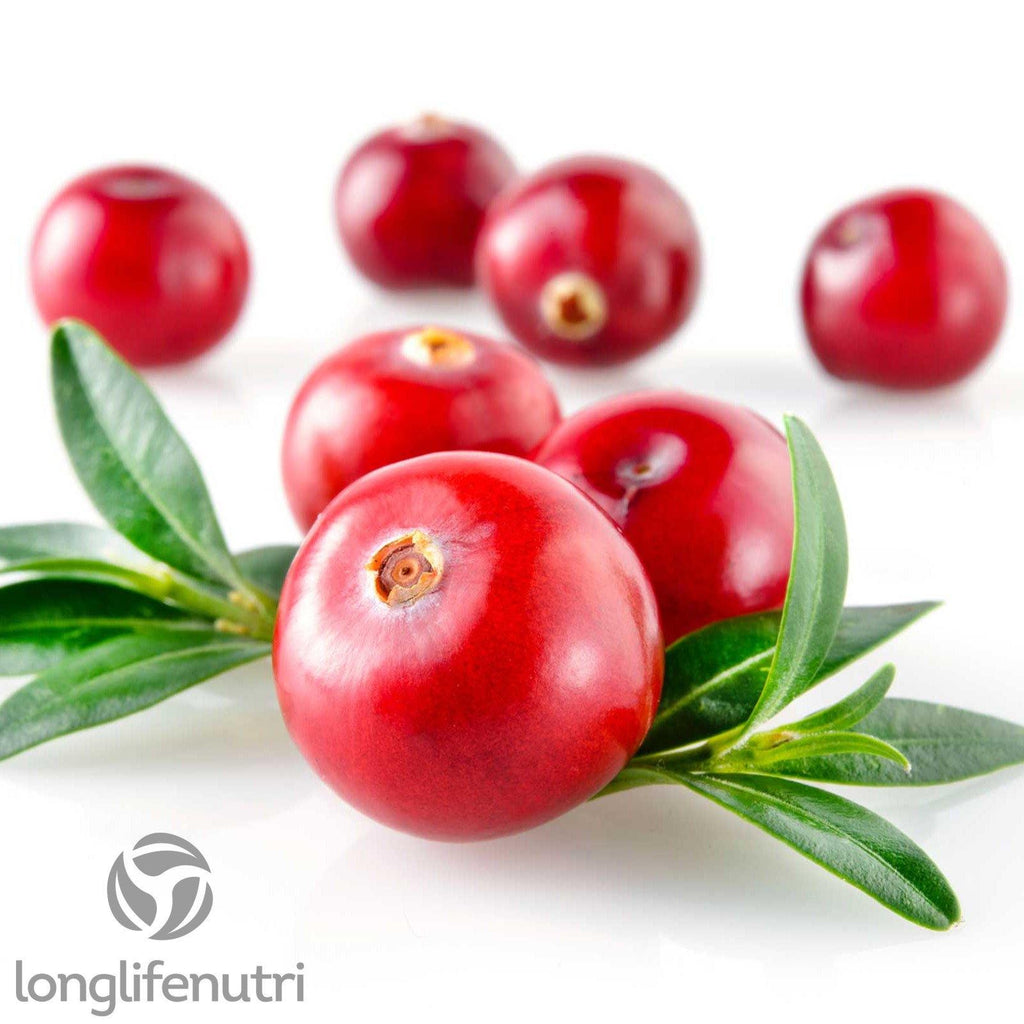 Cranberries get a ton of press around the holidays, but for the rest of the year, we don't hear much about them. That is a shame, really, because cranberries are one of the top antioxidant-rich foods, packing in more antioxidants ounce-for-ounce than other "superfoods" like spinach, blueberries, or even green tea. Part of the issue is that we don't really know what to do with them if they aren't canned, jellied, or dried. Fresh cranberries are super-tart, and can seem more cumbersome to add to our diets than other fruits like blueberries or blackberries. However, in addition having more phytonutrients...