• antistress • Anxiety Relief • Health and Wellness • productivity • relaxmuscle • relaxnerves • Sleep Aid • yoga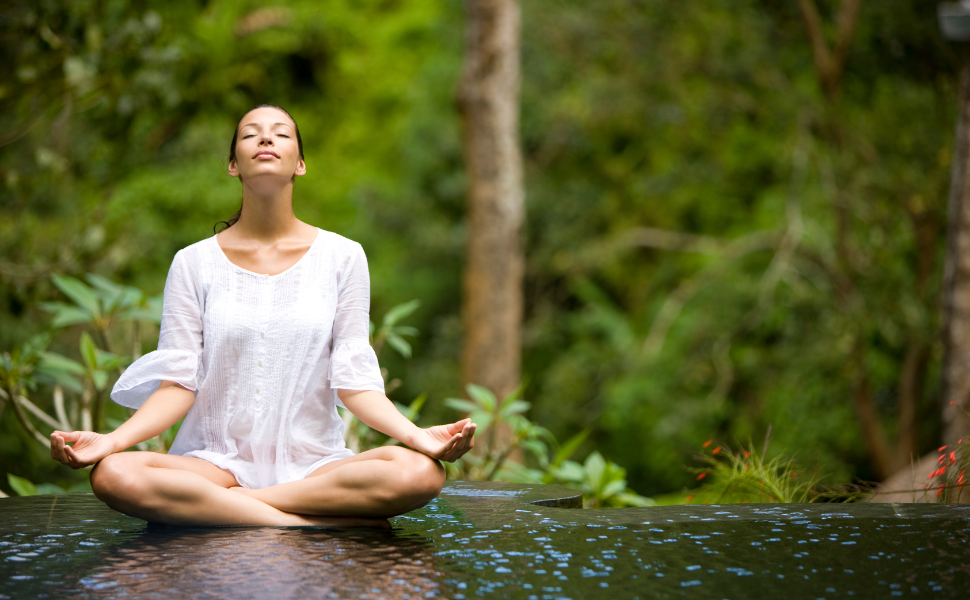 The Secrets of Yoga
Embark on a transformative journey as we explore the world of Yoga, an ancient practice promoting mind-body balance. This blog post delves into the profound history of Yoga, its integral components such as Ashtanga, Asanas, and Pranayama, and the role it plays in enhancing daily well-being. Through Yoga, discover a path to personal growth, stress management, and a holistic balance. Ready to unroll your mat and begin? Join us as we reveal how this millennial philosophy can be your path to a harmonious life.
---
• detox • Health and Wellness • yoga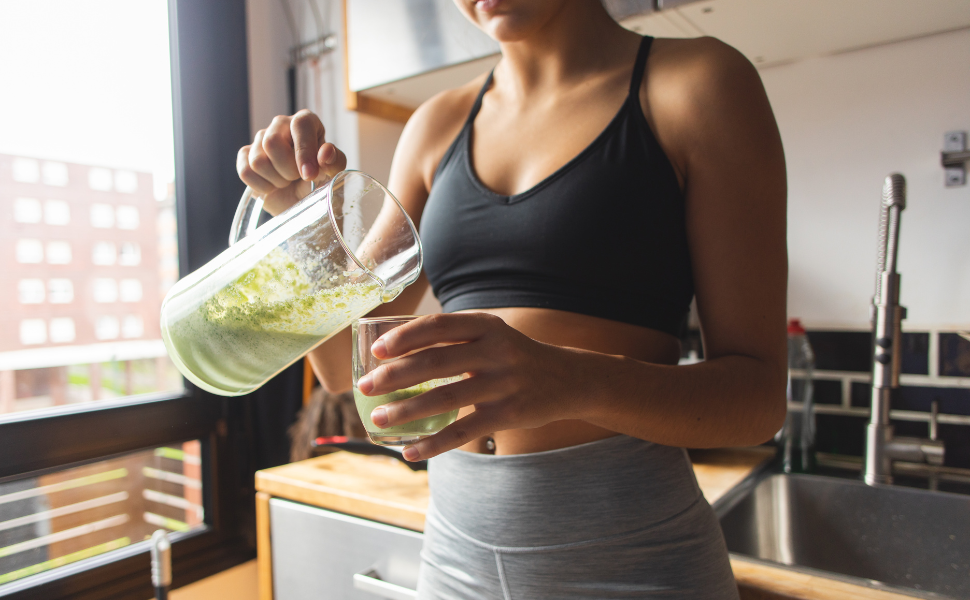 Energize Your Mind and Body with Yoga and Detox Recipes
Dive into the power of detox recipes and their transformative potential when paired with Yoga in this insightful blog post. Explore nutrient-rich recipes like the Yoga-inspired green juice and the soothing Ayurvedic detox tea. Understand how these recipes, rooted in the principles of Yoga and Ayurveda, aid in detoxification, enhance energy levels, and contribute to overall well-being. Ready to rejuvenate your body, soothe your mind, and step into a holistic lifestyle? Get started on your wellness journey today!