• antioxidants • antiviral • bladder • ergosterol • freeradicals • immunefunction • immunesystem • metabolim • mushrooms • oxidation • oystermushroom • selenium • sterol • sunshinevitamin • vegetable • vitamin • vitamind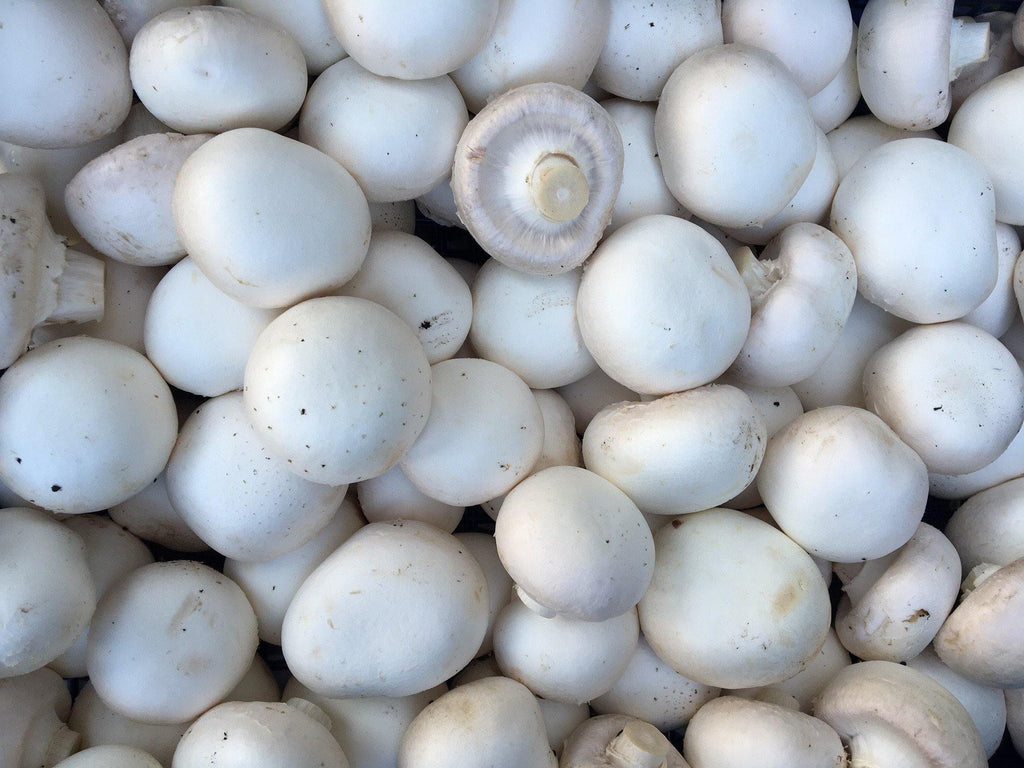 Whatever your favourite - crimini, enoki, oyster, portobello, shiitake or white button - all mushrooms are loaded with essential nutrients. Magic mushrooms Many varieties of mushrooms contain good-for-your-bladder selenium and, like us, they produce vitamin D when exposed to sunlight. Oyster mushrooms are a good source of iron. Plus, they're low in calories: Six medium white, for example, have just 22. Here are some of the many health benefits of mushrooms. 1. Increase your vitamin D Yes, vitamin D! Mushrooms are the only fruit or vegetable source of this critical vitamin. Like humans, mushrooms produce vitamin D when in sunlight. Exposing them...
---
• alzheimer • antiglycation • antioxidant • autoimmune • bone • calcium • cancer • cardiovascular • diabetes • freeradicals • glycation • grape • grapes • heartdisease • osteoporosis • pinotnoir • redgrapes • resveratrol • vitamink • wine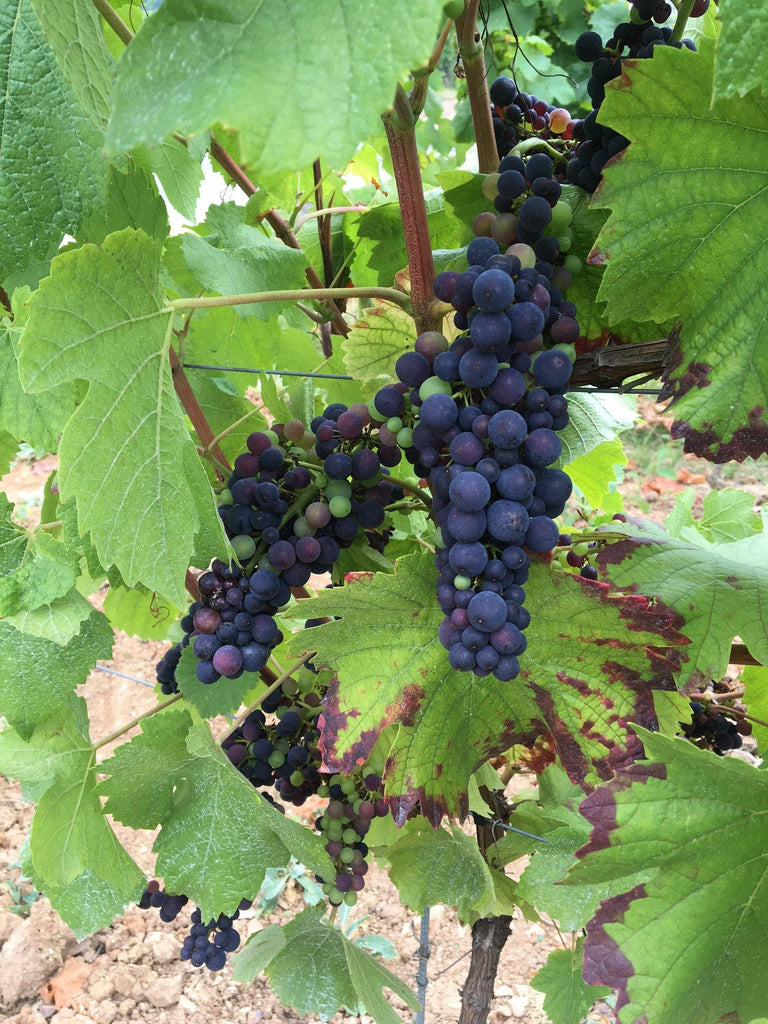 Grapes have been cultivated for more than 5,000 years, according to Palomar College. Red seedless table grapes not only make for a healthful snack, they are tasty additions to smoothies, salads and desserts. Include red seedless grapes, technically classified as botanical berries, in your meal plan to give your diet a nutrient boost. Nutritional Basics Red grapes are a healthy choice for people who are looking to cut calories or reduce fat. Each 1-cup serving contains only 62 calories and less than 1 gram of fat. A cup of red grapes also provides you with a small amount of protein...