• antiinflammatory • berries • cra • cranberries • cranberry • Health and Wellness • Health Benefits • Healthy Lifestyle • Traditional Medicine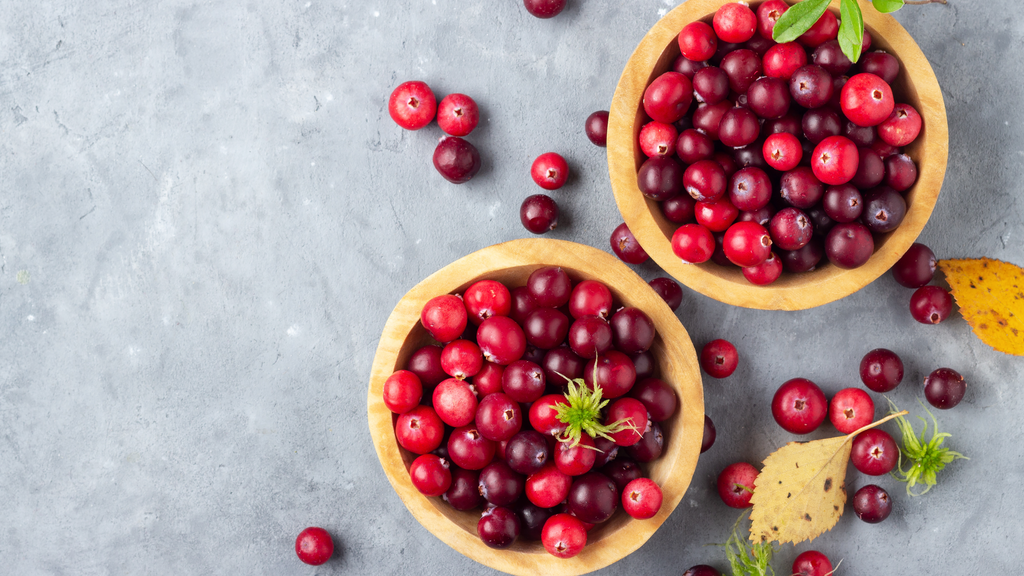 Unveil the secrets of Cranberry, a small but mighty fruit with a plethora of health benefits. Hailing from the bogs of North America, Cranberry has captured the hearts and taste buds of people worldwide. Discover its rich nutritional content, its role in supporting a healthy urinary tract, its antioxidant properties, and how it contributes to overall well-being. Learn about various ways to enjoy this superfruit, from delicious recipes to convenient supplements. Embrace the goodness of Cranberry and embark on a journey towards a healthier and happier life.
---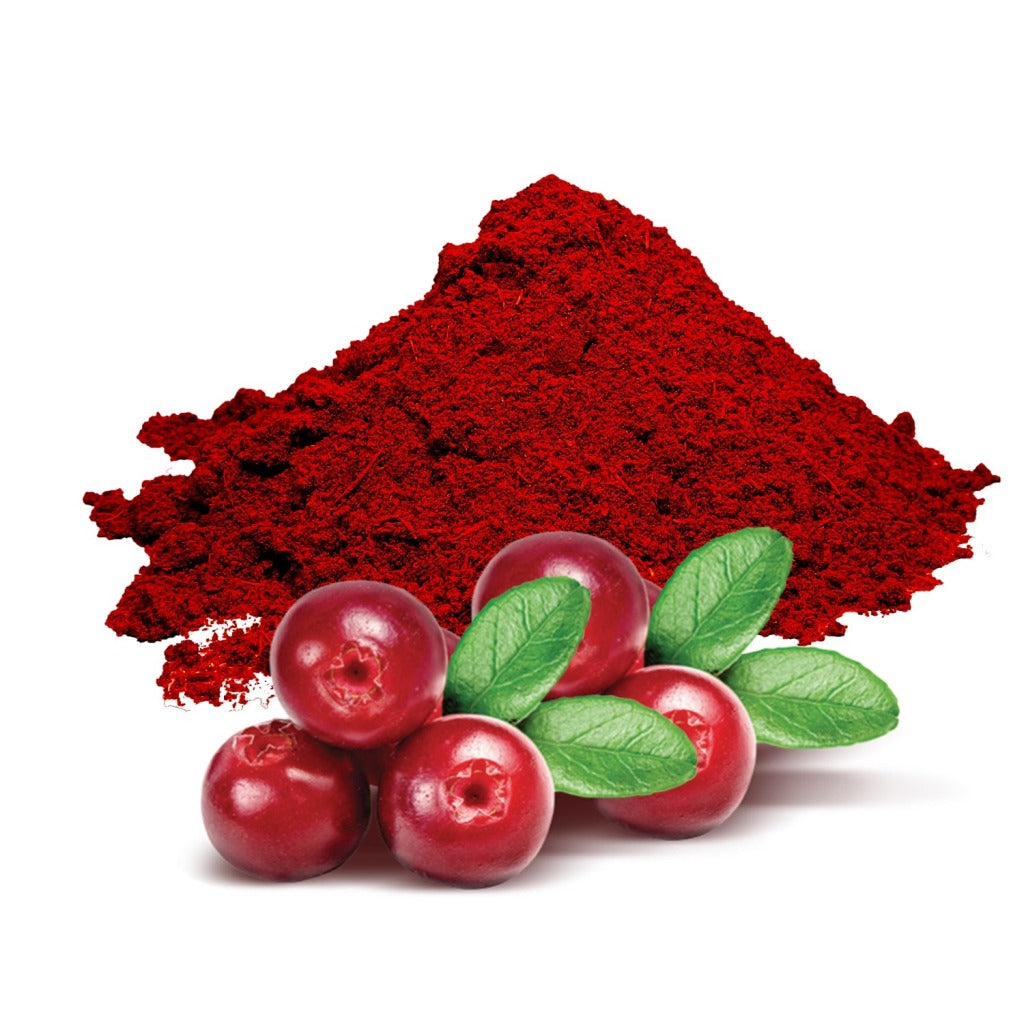 Cranberry 500mg 180 Vegetarian Capsules are a natural treatment for urinary tract issues that affect both men and women. It prevents bacteria from sticking to your bladder wall, which maintains the health of your urinary tract. The cranberries also provide enough vitamin C to help with UT problems, promoting good overall health.Our capsules are made with real cranberries. These berries are known to have antioxidant-rich compounds that help fight off the bacteria found in UT issues. The active ingredient in this product is Sodium Citrate, which helps prevent the bacteria from sticking to your urinary tract and keep it healthy.They...
---
• antibacteria • antiinflammatory • antioxidants • berries • cardiovasularhealth • cranberries • cranberry • dentalhealth • inflammation • ulcers • urinarytractinfection • uti • utis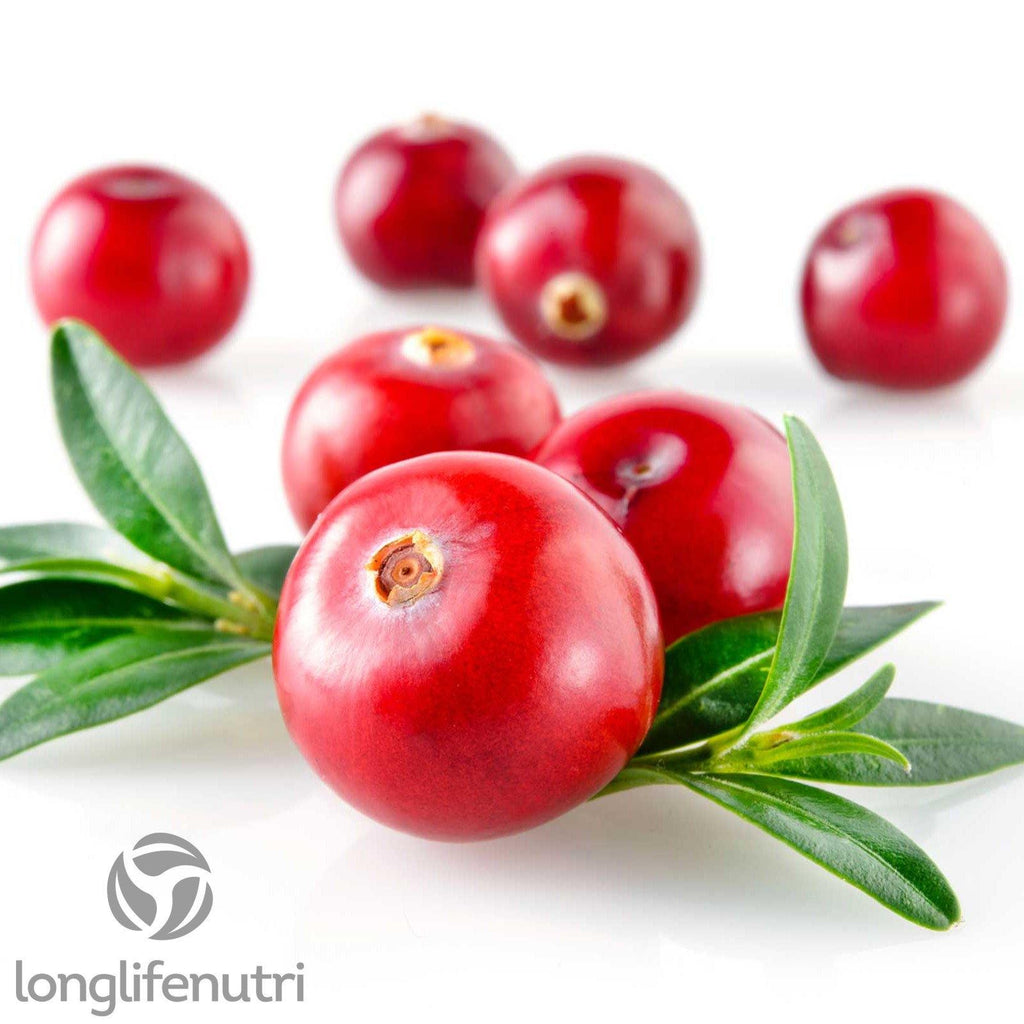 Cranberries get a ton of press around the holidays, but for the rest of the year, we don't hear much about them. That is a shame, really, because cranberries are one of the top antioxidant-rich foods, packing in more antioxidants ounce-for-ounce than other "superfoods" like spinach, blueberries, or even green tea. Part of the issue is that we don't really know what to do with them if they aren't canned, jellied, or dried. Fresh cranberries are super-tart, and can seem more cumbersome to add to our diets than other fruits like blueberries or blackberries. However, in addition having more phytonutrients...