• antibacterial • antiinflammatory • antioxidants • diabetes • earinfection • glucose • healthskin • hearingloss • immunesystem • infections • inflammation • maritimepine • naturalremedy • pine • pinebark • pycnogenol • ultraviolet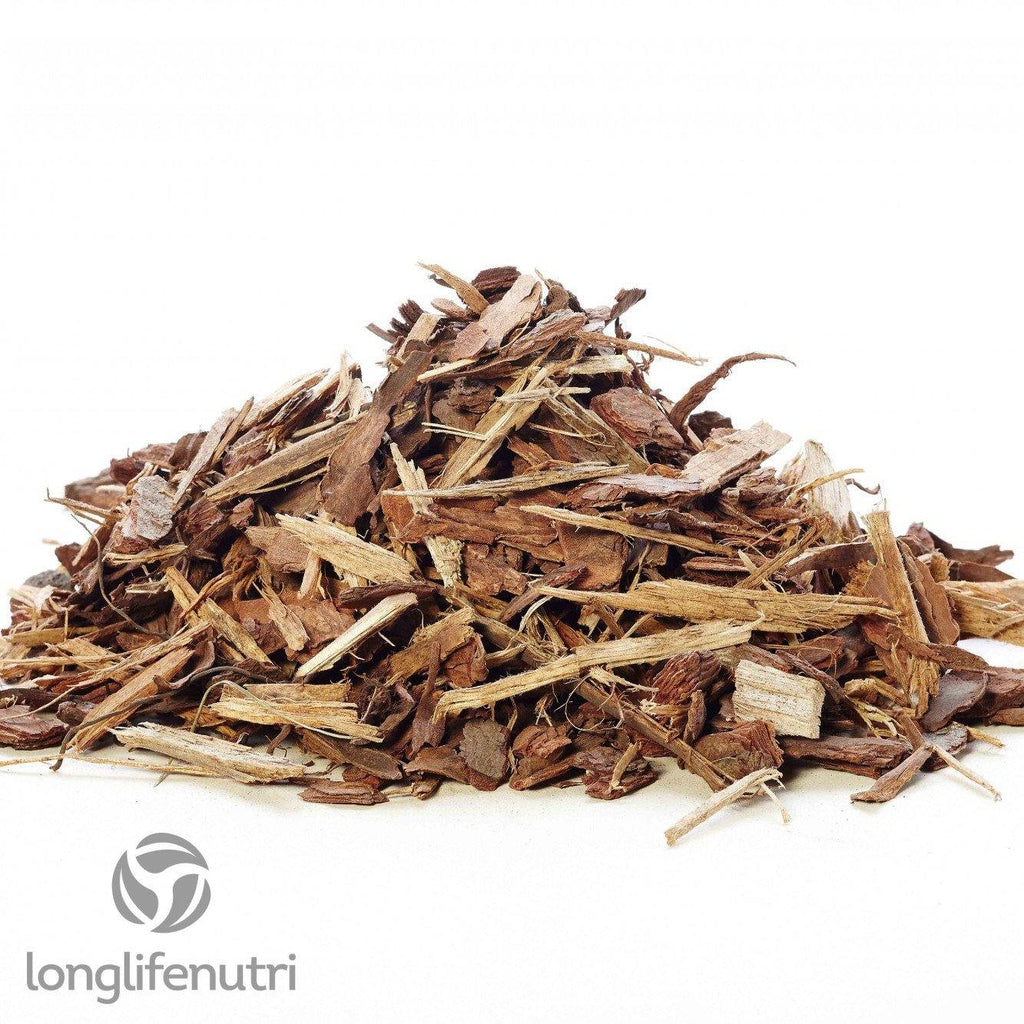 We all know the power of antioxidants to improve health and the high-antioxidants foods we should eat regularly. But did you know that pine bark extract, like pine oil, is one of nature's super antioxidants? It's true. What gives pine bark extract its notoriety as a powerful ingredient and super antioxidant is that it's loaded with oligomeric proanthocyanidin compounds, OPCs for short. The same ingredient can be found in grapeseeds, the skin of peanuts and witch hazel bark. But what makes this miracle ingredient so amazing? While OPCs found in this extract are mostly known for their antioxidant-producing benefits, these amazing compounds exude...
---
• antibacteria • antiinflammatory • antioxidants • berries • cardiovasularhealth • cranberries • cranberry • dentalhealth • inflammation • ulcers • urinarytractinfection • uti • utis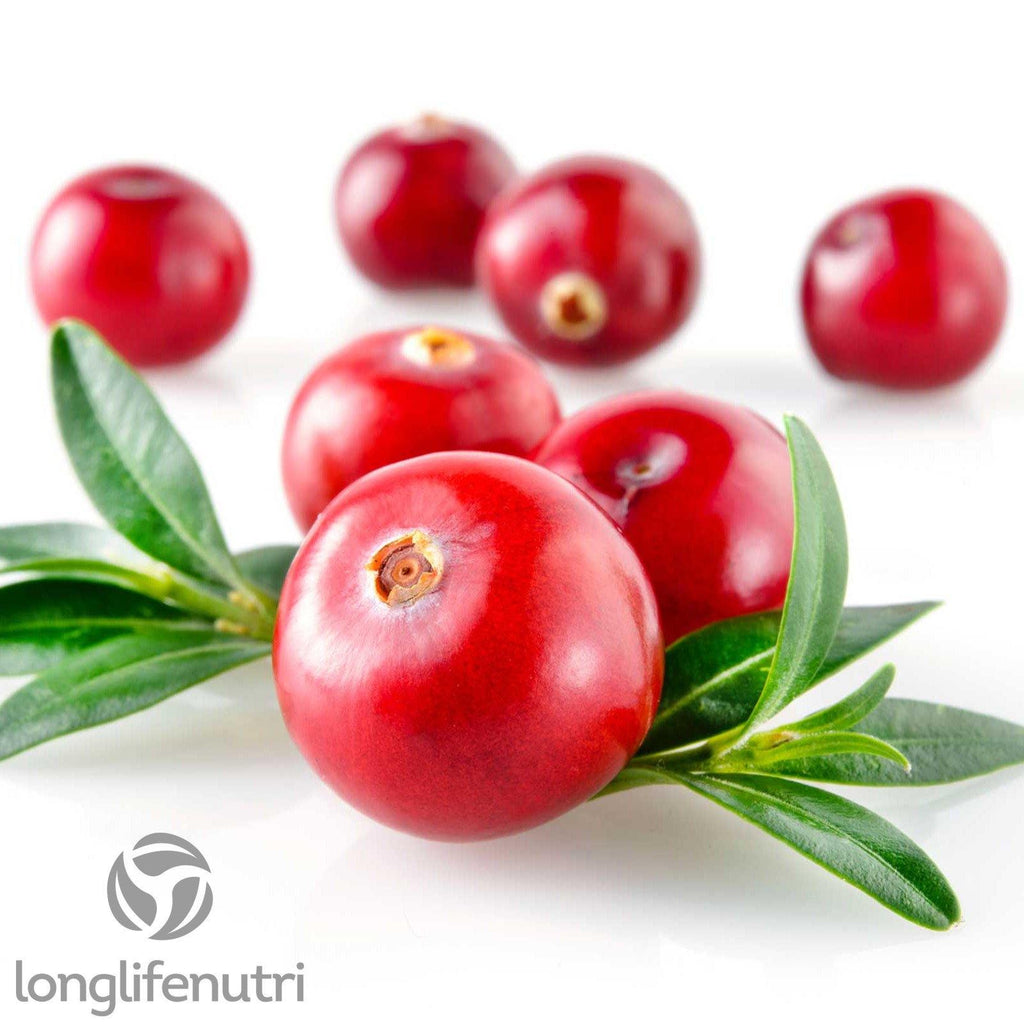 Cranberries get a ton of press around the holidays, but for the rest of the year, we don't hear much about them. That is a shame, really, because cranberries are one of the top antioxidant-rich foods, packing in more antioxidants ounce-for-ounce than other "superfoods" like spinach, blueberries, or even green tea. Part of the issue is that we don't really know what to do with them if they aren't canned, jellied, or dried. Fresh cranberries are super-tart, and can seem more cumbersome to add to our diets than other fruits like blueberries or blackberries. However, in addition having more phytonutrients...
---
• antioxidant • bloodsugar • bloodsugarlevels • brainfunction • cholesterol • cinnamon • circulation • coffee • diabetes • immunesystem • inflammation • insulin • insulinlevels • ldl • triglycerides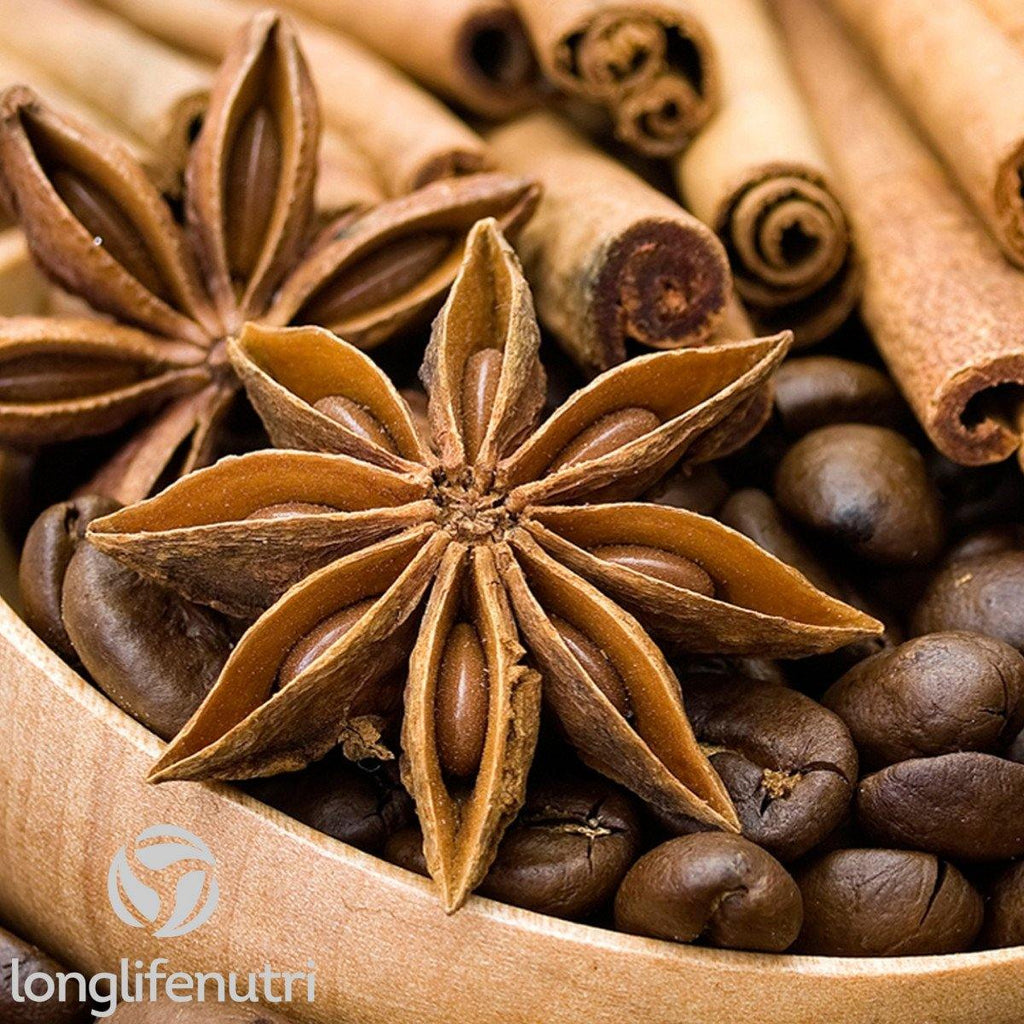 Saving calories can often be accomplished with a little creativity. For example, swapping the cream and sugar (roughly an ounce or 2 tablespoons) with a teaspoon of cinnamon could save up to 70 calories per cup-o-Joe. Looks like this special spice may change the standard coffee routine. One study found just half a teaspoon of cinnamon per day can significantly reduce blood sugar levels, triglycerides, LDL cholesterol, and total cholesterol levels in people with type 2 diabetes. But for those who don't have to worry so seriously about insulin levels, cinnamon has also been shown to have many other benefits: Cinnamon...