• antibacteria • antiinflammatory • antioxidants • berries • cardiovasularhealth • cranberries • cranberry • dentalhealth • inflammation • ulcers • urinarytractinfection • uti • utis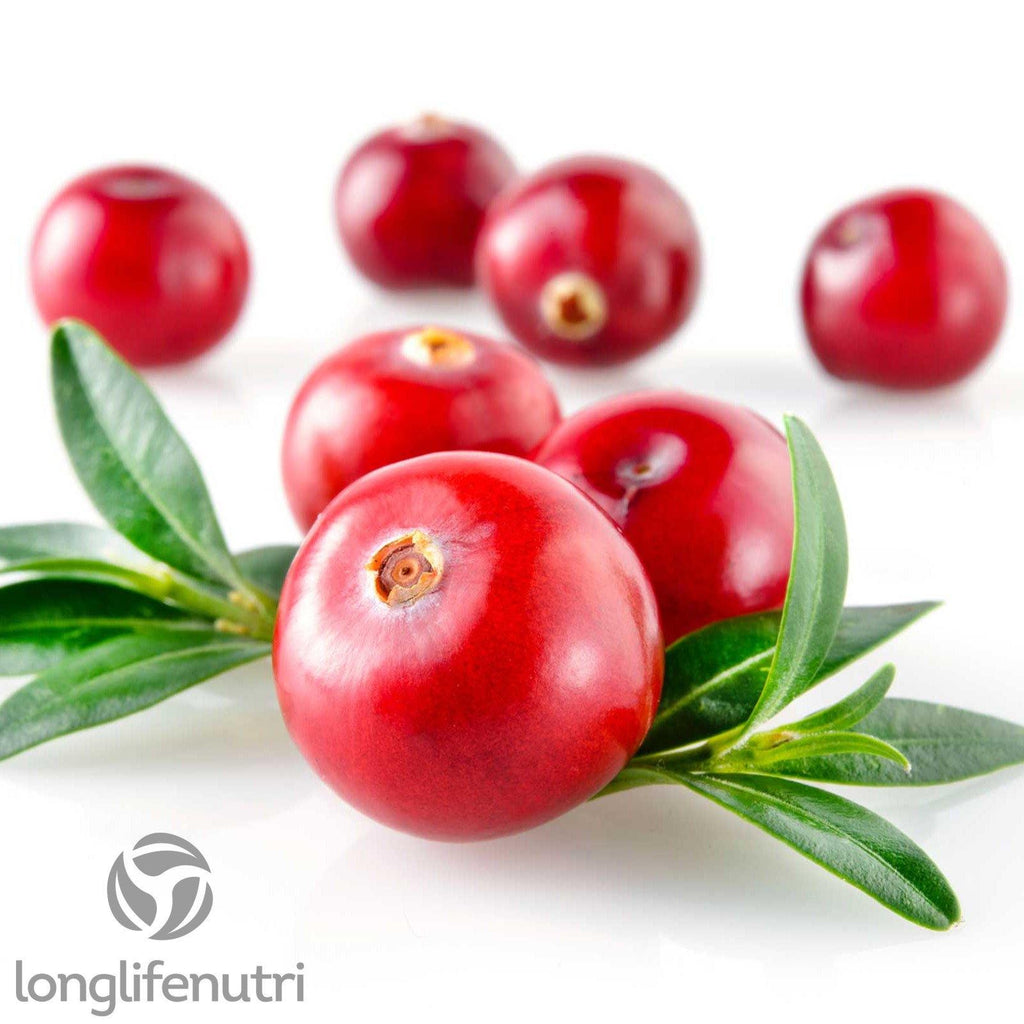 Cranberries get a ton of press around the holidays, but for the rest of the year, we don't hear much about them. That is a shame, really, because cranberries are one of the top antioxidant-rich foods, packing in more antioxidants ounce-for-ounce than other "superfoods" like spinach, blueberries, or even green tea. Part of the issue is that we don't really know what to do with them if they aren't canned, jellied, or dried. Fresh cranberries are super-tart, and can seem more cumbersome to add to our diets than other fruits like blueberries or blackberries. However, in addition having more phytonutrients...
---
• ampk • antiacne • anticancer • antioxidant • bittermelon • bloodsugar • bloodsugarlevels • boweldisease • cells • diabetes • digestivedisorders • eczema • enzyme • fightcancer • gastric • glucose • insulin • livercleanse • loseweight • lowerbloodsugar • melon • metabolism • psoriasis • reducebloodsugar • ulcers • workout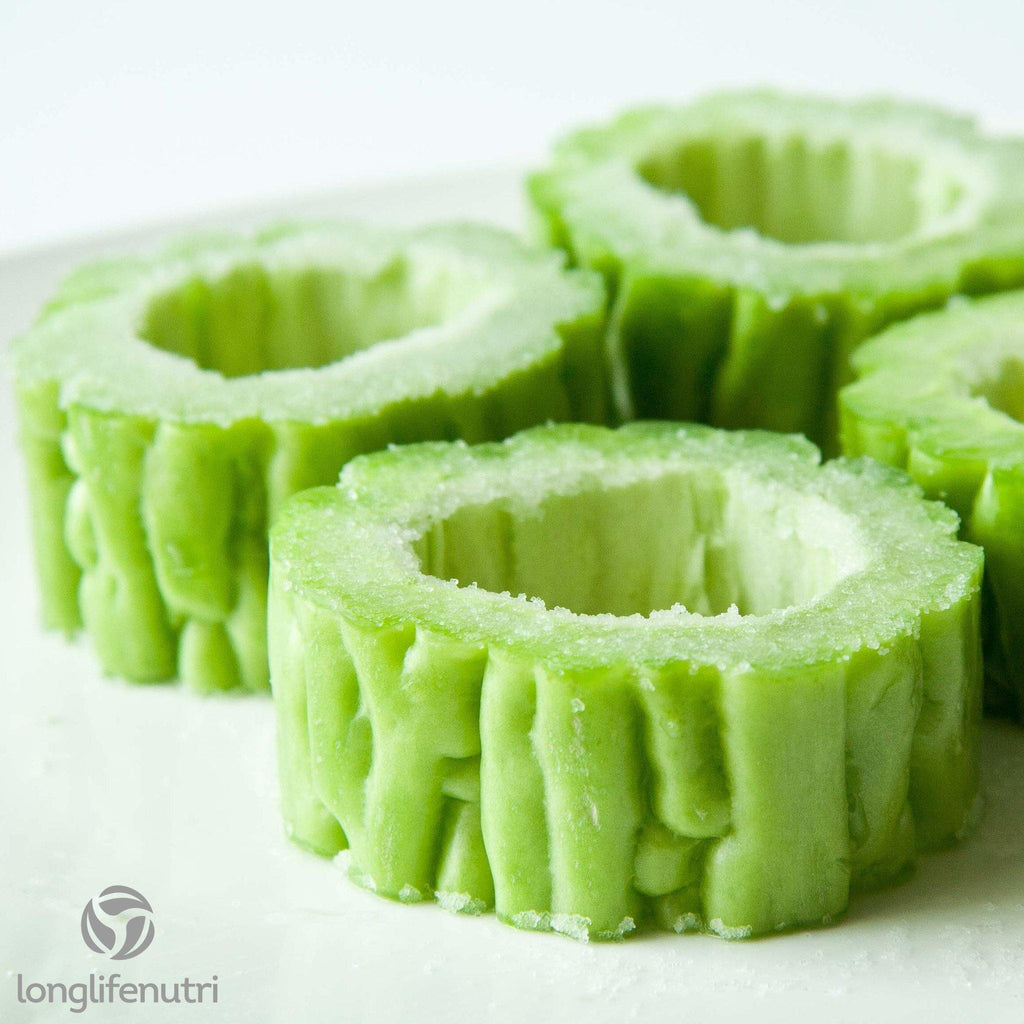 Bitter melon has been used for centuries in both traditional Chinese and Ayurvedic medicines, and its benefits, long ascribed to by these populations, have even been backed up by modern medical science. We have 5 good reasons to try it out in some delicious bitter melon recipes, but before adding bitter melon to your daily regimen, be sure to speak with a doctor about any unique health concerns. 1. Lower Blood Sugar Bitter melon is used by many with blood sugar issues, including diabetes, to manage blood sugar by increasing the metabolism of glucose. "Bitter melon contains a chemical that acts like...