• cardiovascular • cardiovasularhealth • discipline • energy • Health and Wellness • Health Benefits • Healthy Lifestyle • muscle • sport • sports • tennis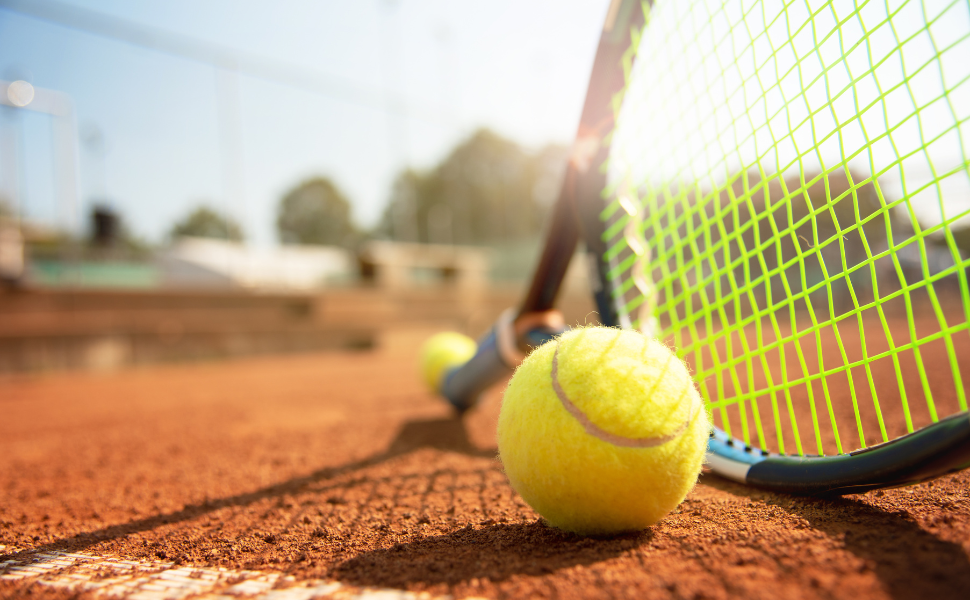 Dive into the rich tapestry of tennis with the US Open, an event where legacy and modern prowess converge on the courts of Flushing Meadows. From the ancient roots of 'jeu de paume' to today's athletic titans, tennis stands as a testament to strategy, discipline, and heart. As the luminous lights of the US Open beckon, discover the multifaceted world of tennis, where every serve and volley carries tales of passion, resilience, and unparalleled dedication.
---
• agmatine • boost • energy • Health and Wellness • Health Benefits • Healthy Lifestyle • Hydration • mountain • trekking • vitality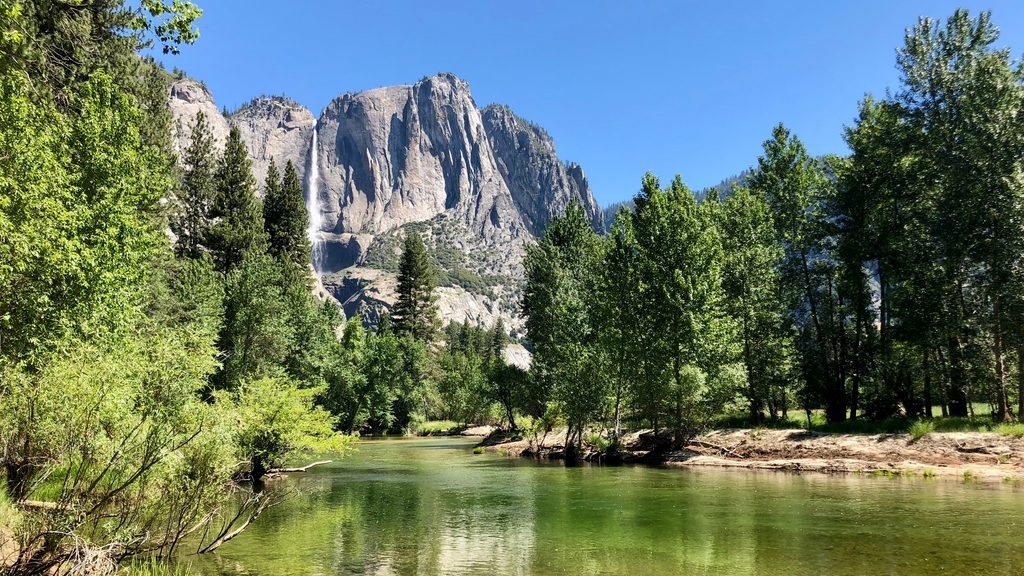 Embark on an unforgettable journey through the breathtaking Mist Trail in Yosemite National Park, California. This article guides you through the preparation, precautions, and wonders of the trail, showcasing majestic waterfalls, an enchanted forest, and panoramic vistas. Learn how Agmatine Sulfate 500mg can boost your energy during the hike, and discover essential tips for a safe and rewarding experience. Whether you're a seasoned hiker or a nature enthusiast, the Mist Trail promises an awe-inspiring adventure that will leave you in awe of the beauty of the natural world. Don't miss the opportunity to conquer the summit and create lasting memories in one of California's most iconic landscapes.
---
• adaptogens • antistress • arctic • bloodsugar • burnfat • cortisol • endocrinesystem • energy • focus • goldenroot • insulin • lipase • memory • mood • rhodiola • rhodiolarosea • stamina • vitality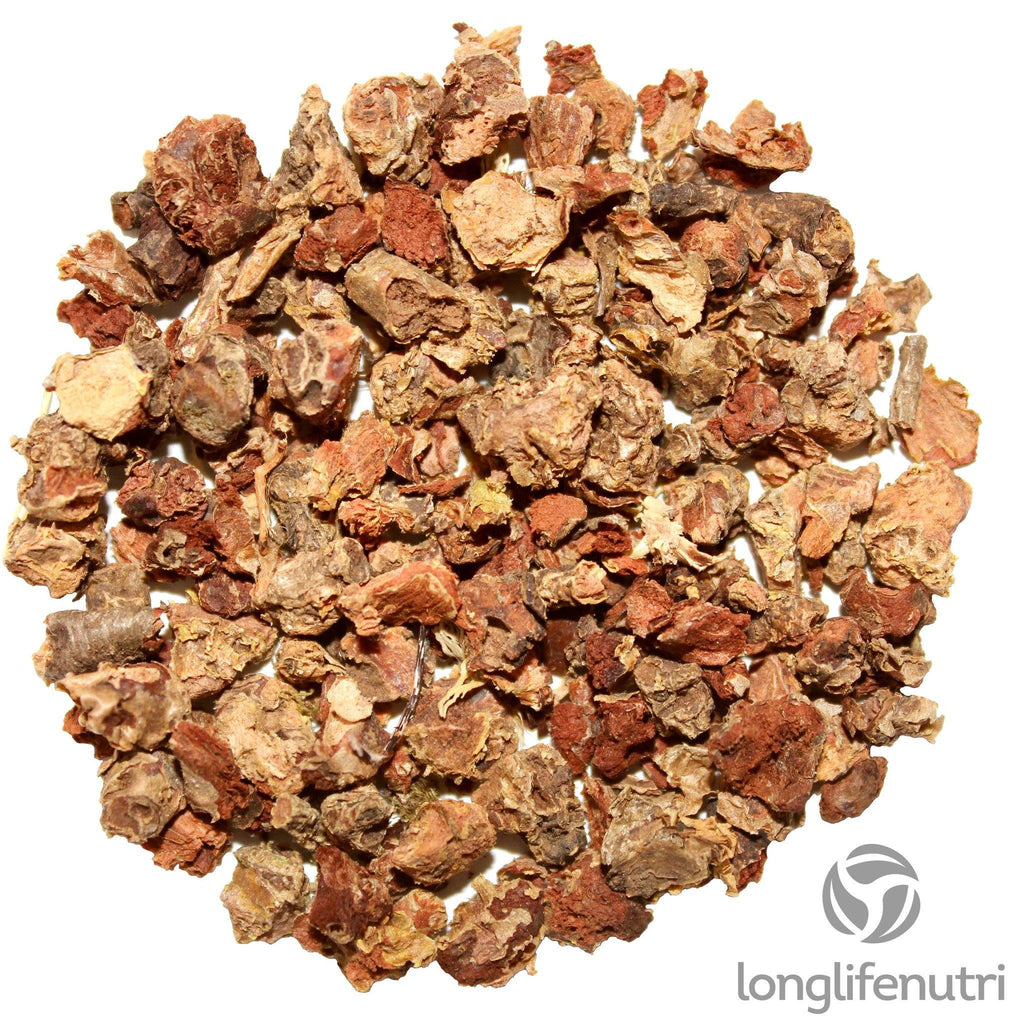 Rhodiola Rosea, also called Arctic or Golden Root, is generally placed in a class of plants and fungi affectionately named 'adaptogens'. These are the great healers; the gifts to mankind that the plant community and earth have provided which are incredibly essential to surviving well during times of stress and pressure. These plants tend to grow in the most inhospitable areas of the earth: high deserts, cold mountains, dry and barren land. And in order to survive there, they develop particular compounds in their physical form which convey a resistance to the environmental stressors. And it just so happens that,...