• agmatine • boost • energy • Health and Wellness • Health Benefits • Healthy Lifestyle • Hydration • mountain • trekking • vitality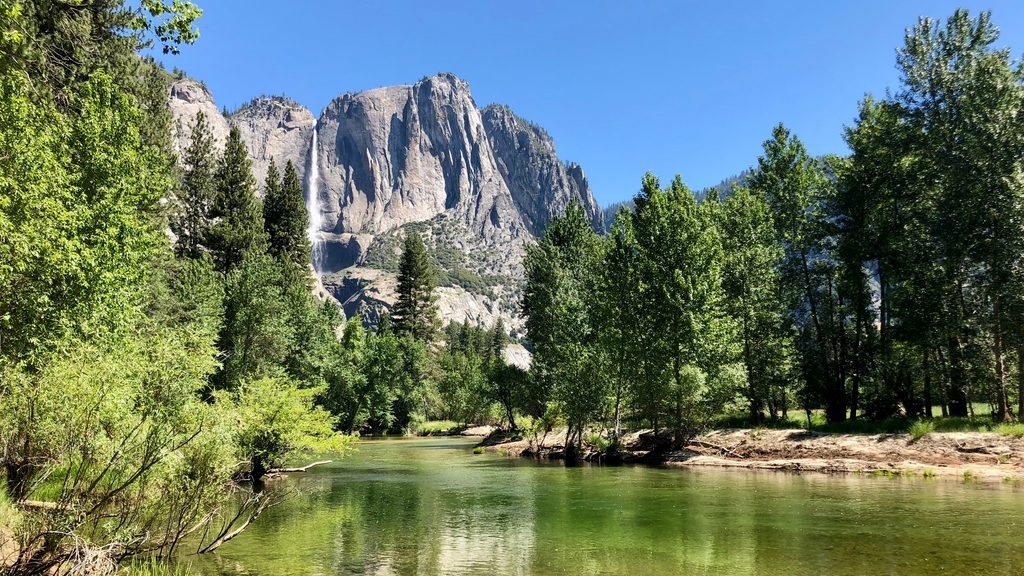 Embark on an unforgettable journey through the breathtaking Mist Trail in Yosemite National Park, California. This article guides you through the preparation, precautions, and wonders of the trail, showcasing majestic waterfalls, an enchanted forest, and panoramic vistas. Learn how Agmatine Sulfate 500mg can boost your energy during the hike, and discover essential tips for a safe and rewarding experience. Whether you're a seasoned hiker or a nature enthusiast, the Mist Trail promises an awe-inspiring adventure that will leave you in awe of the beauty of the natural world. Don't miss the opportunity to conquer the summit and create lasting memories in one of California's most iconic landscapes.
---
• Acid • antioxidant • antioxidants • Cell Renewal • Hydration • Internal Hydration • Radiant • Skin • Skincare Supplements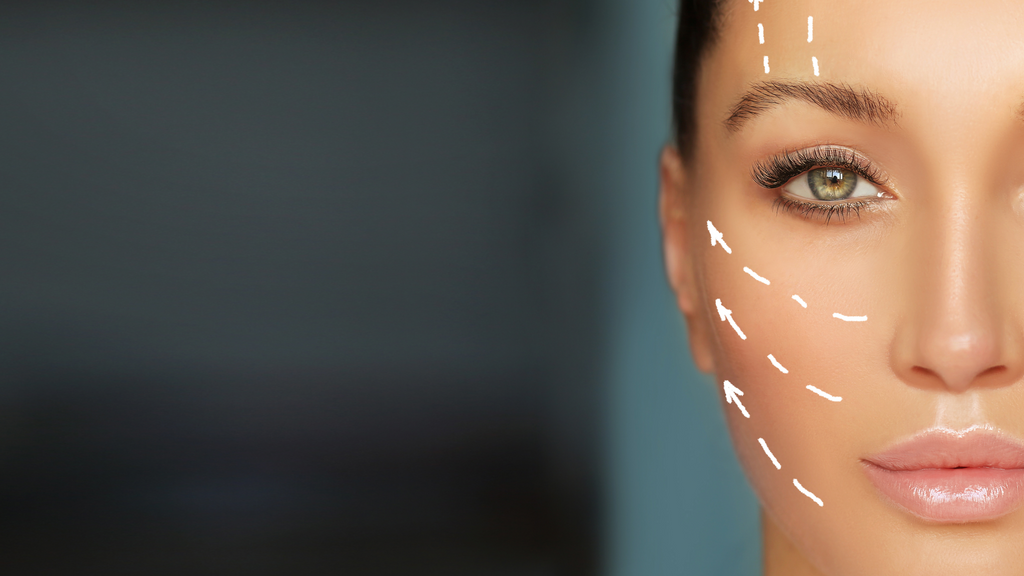 Unlock Radiance: Hyaluronic Acid Capsules Guide
Dive into a holistic approach to skincare with Hyaluronic Acid Capsules! These wonder supplements work from within, providing profound hydration, boosting skin's elasticity, and promoting cell renewal for a youthful glow. This guide offers you a comprehensive skincare routine, combining internal hydration, external care, sun protection, and balanced nutrition. Remember, each journey to radiant skin is unique, and yours starts here!