• antidepression • antioxidants • bones • cholesterol • circulation • fiber • healthysnack • ltryptophan • magnesium • mood • protein • pumpkin • pumpkinseeds • relaxmuscle • relaxnerves • snack • tryptophan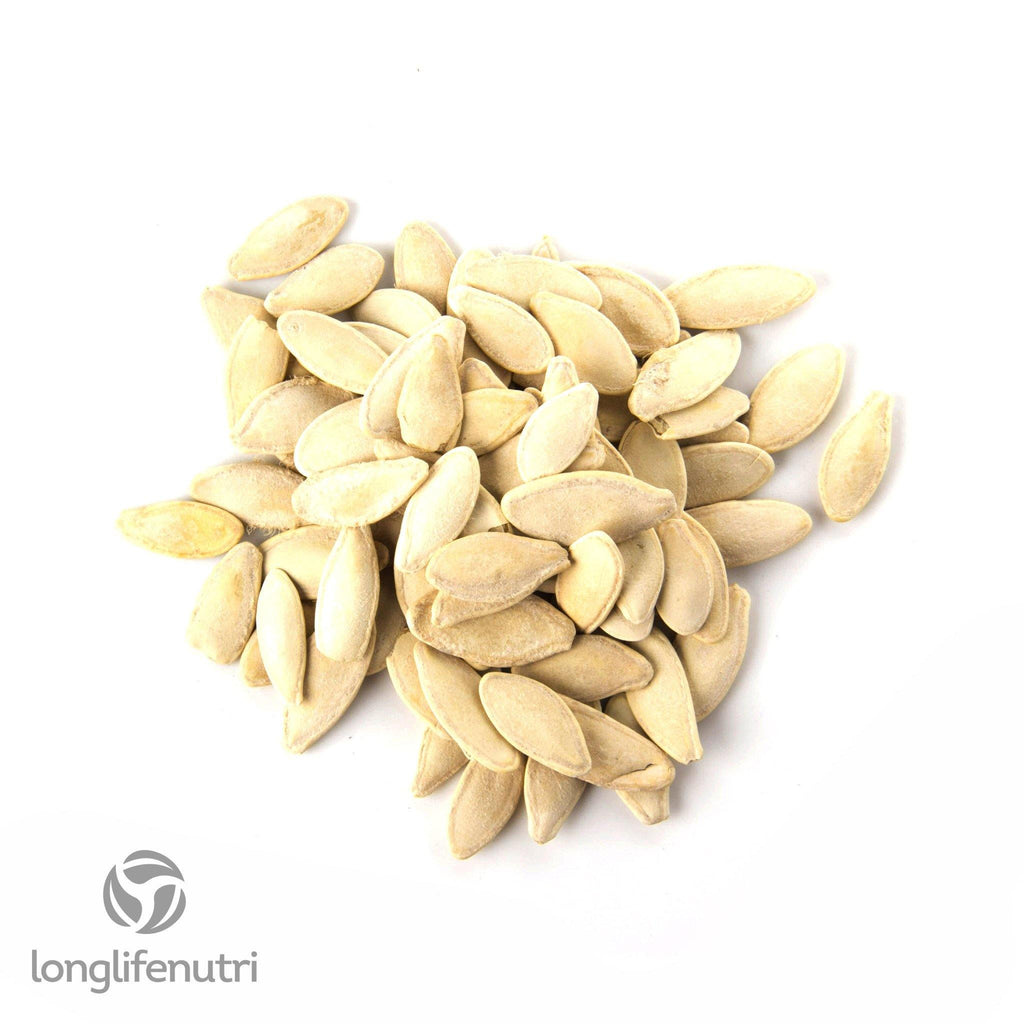 Don't throw those pumpkin seeds out. Toast them and eat the healthy benefits!     5 Health Benefits of Toasted Pumpkin Seeds 1. They're full of magnesium. Just half a cup of toasted pumpkin seeds has 92 percent of your daily value of magnesium, which most people have trouble getting enough of. Magnesium helps to relax nerves and muscles, strengthen bones and help with circulation. 2. They fill you up. With protein and fiber, toasted pumpkin seeds are a snack that truly satisfies. 3. You can top them with healthy spices. There are so many ways to toast pumpkin seeds. Whether it's...
---
• adaptogens • antistress • arctic • bloodsugar • burnfat • cortisol • endocrinesystem • energy • focus • goldenroot • insulin • lipase • memory • mood • rhodiola • rhodiolarosea • stamina • vitality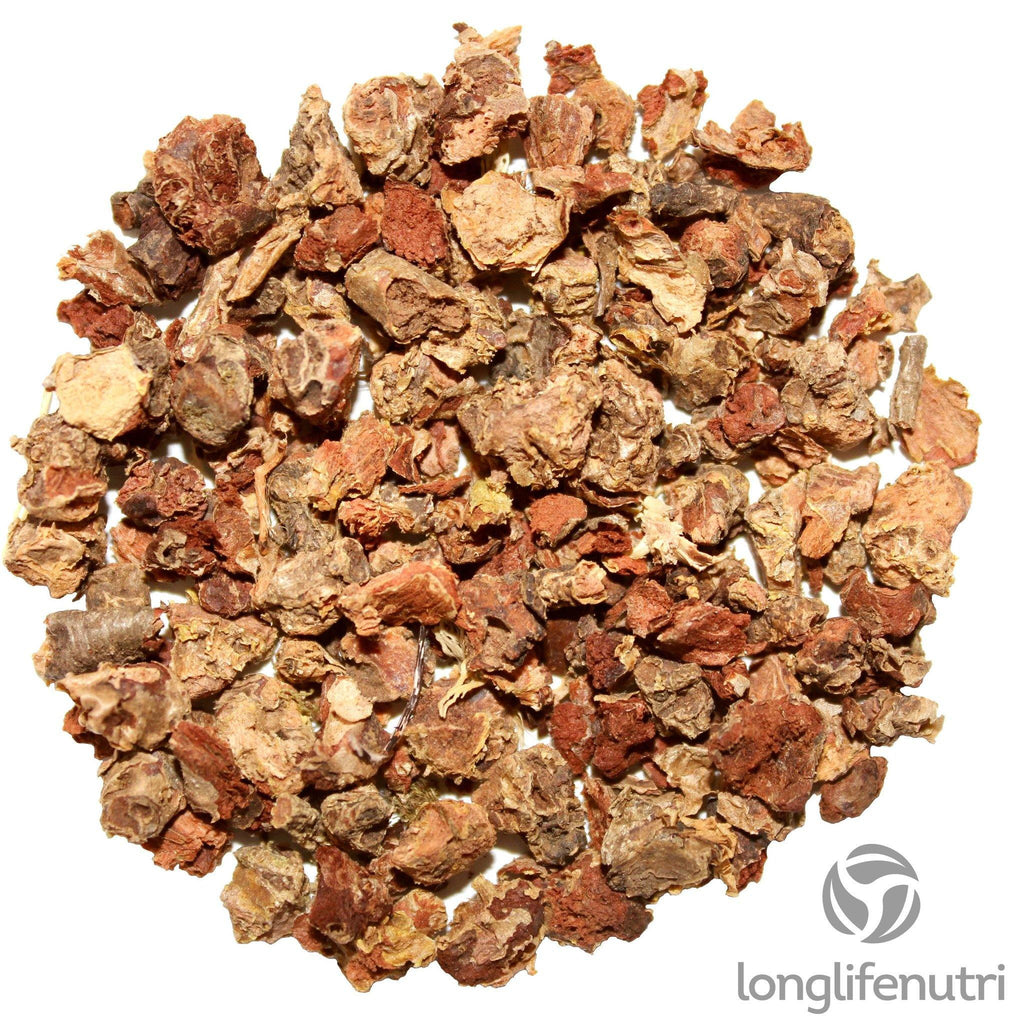 Rhodiola Rosea, also called Arctic or Golden Root, is generally placed in a class of plants and fungi affectionately named 'adaptogens'. These are the great healers; the gifts to mankind that the plant community and earth have provided which are incredibly essential to surviving well during times of stress and pressure. These plants tend to grow in the most inhospitable areas of the earth: high deserts, cold mountains, dry and barren land. And in order to survive there, they develop particular compounds in their physical form which convey a resistance to the environmental stressors. And it just so happens that,...