• bone • broccoli • cabbage • cucumbers • dairy • fightcancer • hearthealth • infections • kale • natto • oralhealth • prunes • scallions • soy • sprouts • vitamin • vitamink • vitamink1 • vitamink2 • vitamink3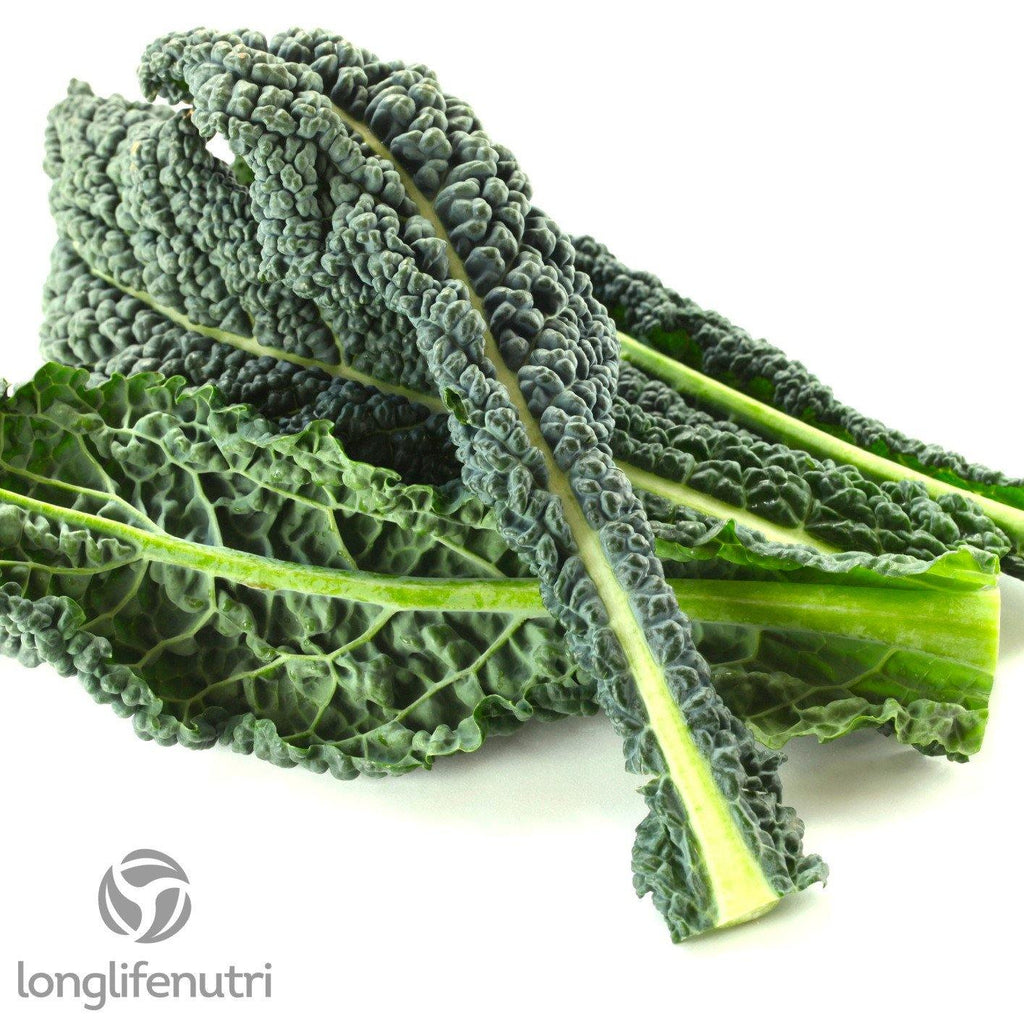 Vitamin K is a fat-soluble vitamin that plays a role in blood clotting. Vitamin K activates the protein that clots the blood. It is also needed for the synthesis of bone proteins.  A vitamin K deficiency can lead to heart disease, weakened bones, tooth decay and cancer. Much of the vitamin K in our diets comes from the intestinal bacteria we already have, because of this, your vitamin K levels can depend greatly on the health of your gut. There are two types of vitamin K we have in our diet, vitamin K1 and vitamin K2.  Vitamin K1 is found...
---
• ampk • antiacne • anticancer • antioxidant • bittermelon • bloodsugar • bloodsugarlevels • boweldisease • cells • diabetes • digestivedisorders • eczema • enzyme • fightcancer • gastric • glucose • insulin • livercleanse • loseweight • lowerbloodsugar • melon • metabolism • psoriasis • reducebloodsugar • ulcers • workout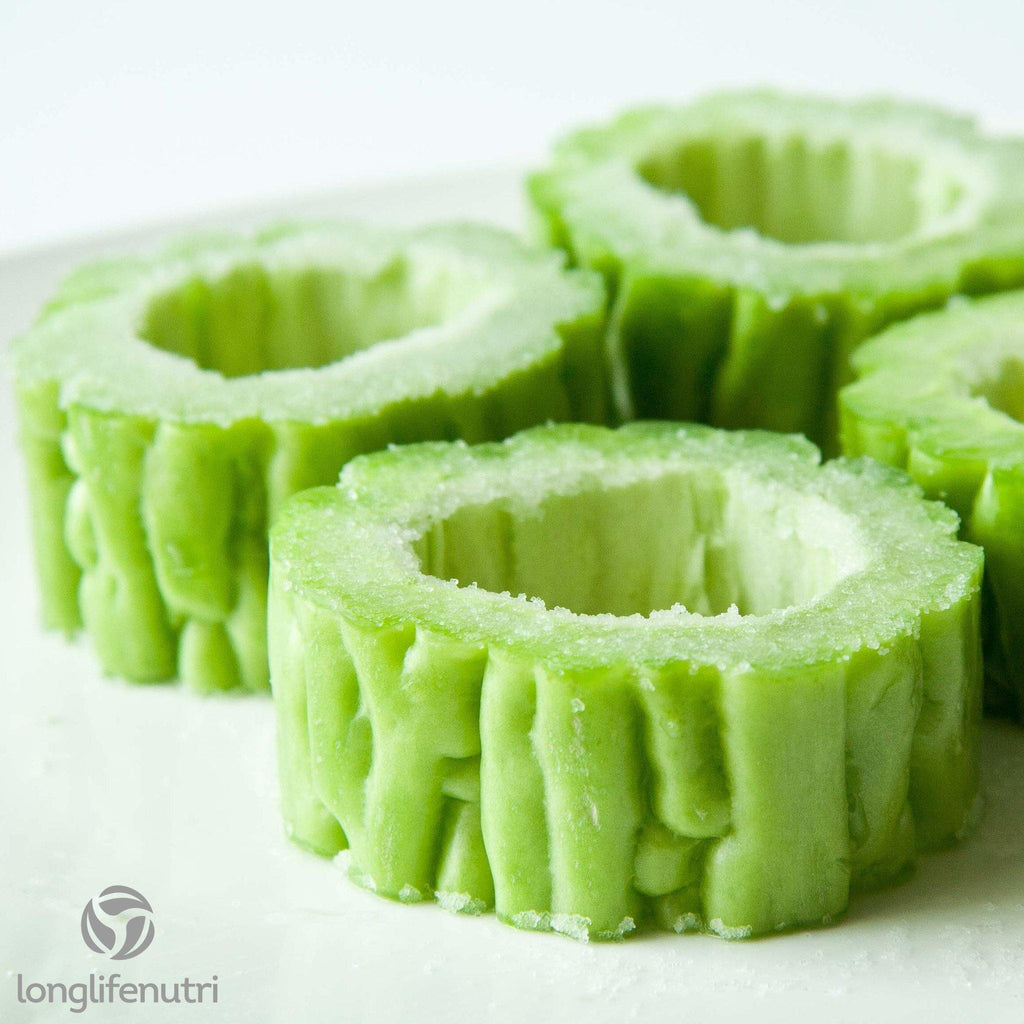 Bitter melon has been used for centuries in both traditional Chinese and Ayurvedic medicines, and its benefits, long ascribed to by these populations, have even been backed up by modern medical science. We have 5 good reasons to try it out in some delicious bitter melon recipes, but before adding bitter melon to your daily regimen, be sure to speak with a doctor about any unique health concerns. 1. Lower Blood Sugar Bitter melon is used by many with blood sugar issues, including diabetes, to manage blood sugar by increasing the metabolism of glucose. "Bitter melon contains a chemical that acts like...