• antidepression • antioxidants • bones • cholesterol • circulation • fiber • healthysnack • ltryptophan • magnesium • mood • protein • pumpkin • pumpkinseeds • relaxmuscle • relaxnerves • snack • tryptophan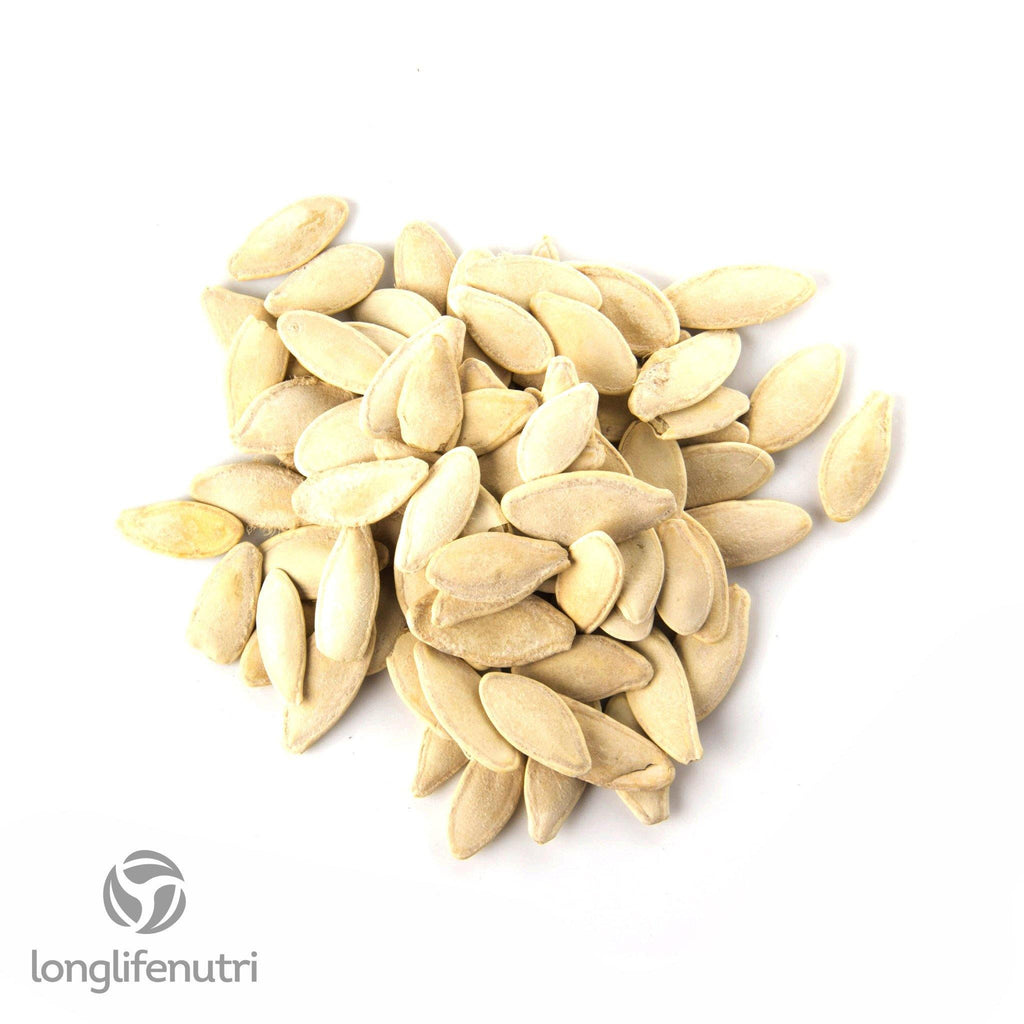 Don't throw those pumpkin seeds out. Toast them and eat the healthy benefits!     5 Health Benefits of Toasted Pumpkin Seeds 1. They're full of magnesium. Just half a cup of toasted pumpkin seeds has 92 percent of your daily value of magnesium, which most people have trouble getting enough of. Magnesium helps to relax nerves and muscles, strengthen bones and help with circulation. 2. They fill you up. With protein and fiber, toasted pumpkin seeds are a snack that truly satisfies. 3. You can top them with healthy spices. There are so many ways to toast pumpkin seeds. Whether it's...
---
• avocado • avocadorecipes • bloodpressure • cellrepair • cholesterol • fiber • folate • foodtips • healthyfood • lowsugar • minerals • potassium • seafood • shrimp • stuffedavocado • tomato • vitamins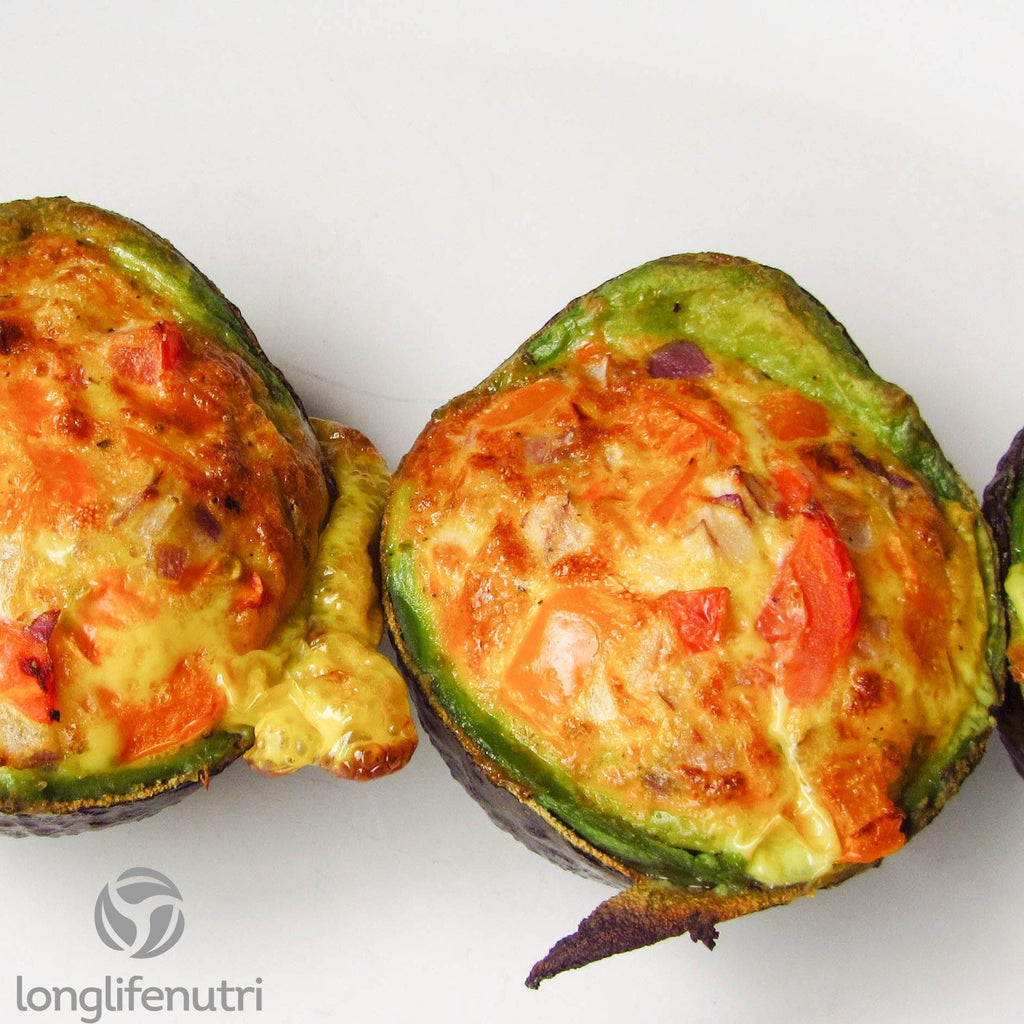 If you're only using avocados to make guacamole, you're missing out on an equally delicious — and more filling — way to enjoy the superfood. When stuffed, avocados become a satisfying meal that work equally well for breakfast, lunch, and dinner. Not only are avocados a great replacement for bland sandwiches and your standard supper fare, but they're also packed with noteworthy health benefits. We note that avocados contain nearly 20 vitamins and minerals in every serving. Among those is potassium, which helps control blood pressure, and folate, a vitamin that's crucial for cell repair. Avocados are also low in sugar, filled with fiber,...