• antioxidant • antioxidants • antistress • cardiovascular • cardiovasularhealth • Health and Wellness • Health Benefits • Healthy Circulation • Healthy Lifestyle • healthyfood • hearthealth • inflammation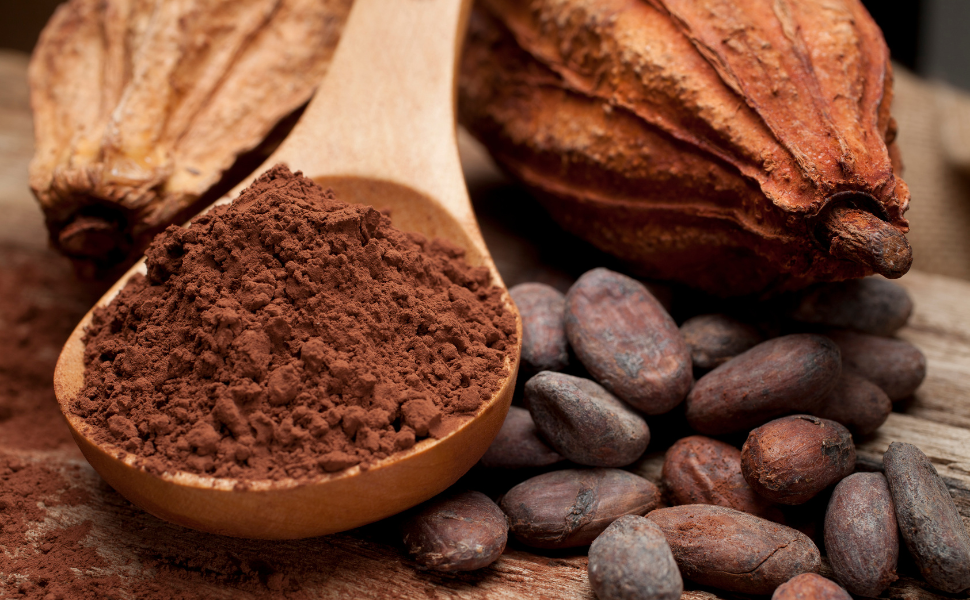 Cocoa, a jewel from the dense tropical forests of Latin America, has long been revered not just for its rich flavor but for its vast health benefits. Rooted deeply in the traditions of ancient civilizations, this "food of the gods" now plays a vital role in modern culinary arts and sustainable practices. As we savor a piece of chocolate, it's a journey from the ancient Amazon to our tables, intertwined with culture, nutrition, and a call for ethical production. Dive in to discover more about the multifaceted contributions of cocoa to our world.
---
• avocado • avocadorecipes • bloodpressure • cellrepair • cholesterol • fiber • folate • foodtips • healthyfood • lowsugar • minerals • potassium • seafood • shrimp • stuffedavocado • tomato • vitamins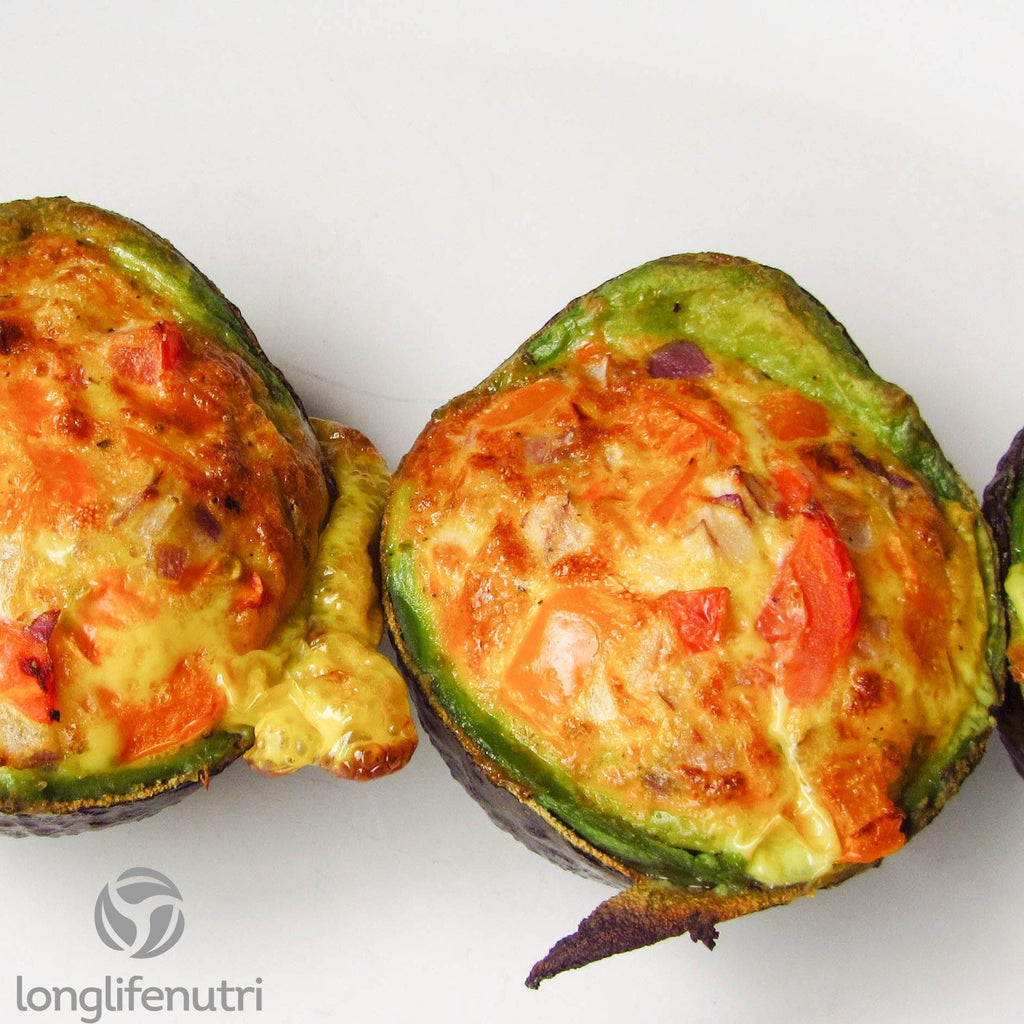 If you're only using avocados to make guacamole, you're missing out on an equally delicious — and more filling — way to enjoy the superfood. When stuffed, avocados become a satisfying meal that work equally well for breakfast, lunch, and dinner. Not only are avocados a great replacement for bland sandwiches and your standard supper fare, but they're also packed with noteworthy health benefits. We note that avocados contain nearly 20 vitamins and minerals in every serving. Among those is potassium, which helps control blood pressure, and folate, a vitamin that's crucial for cell repair. Avocados are also low in sugar, filled with fiber,...