• bone • broccoli • cabbage • cucumbers • dairy • fightcancer • hearthealth • infections • kale • natto • oralhealth • prunes • scallions • soy • sprouts • vitamin • vitamink • vitamink1 • vitamink2 • vitamink3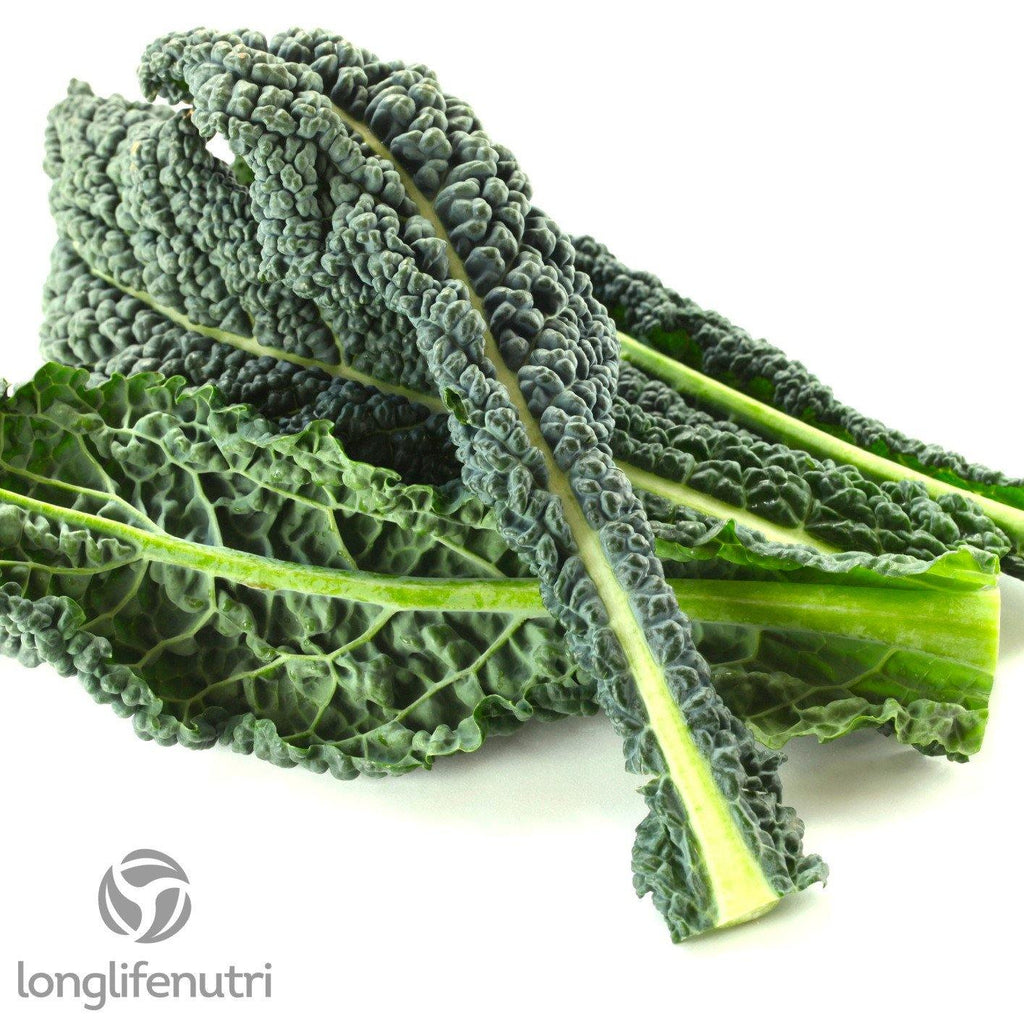 Vitamin K is a fat-soluble vitamin that plays a role in blood clotting. Vitamin K activates the protein that clots the blood. It is also needed for the synthesis of bone proteins.  A vitamin K deficiency can lead to heart disease, weakened bones, tooth decay and cancer. Much of the vitamin K in our diets comes from the intestinal bacteria we already have, because of this, your vitamin K levels can depend greatly on the health of your gut. There are two types of vitamin K we have in our diet, vitamin K1 and vitamin K2.  Vitamin K1 is found...
---
• bloodclotting • hearthealth • hypertension • iron • magnesium • menaquinone • natto • nattokinase • potassium • prostatecancer • vitamink • vitamink1 • vitamink2 • vitamink2mk7 • zinc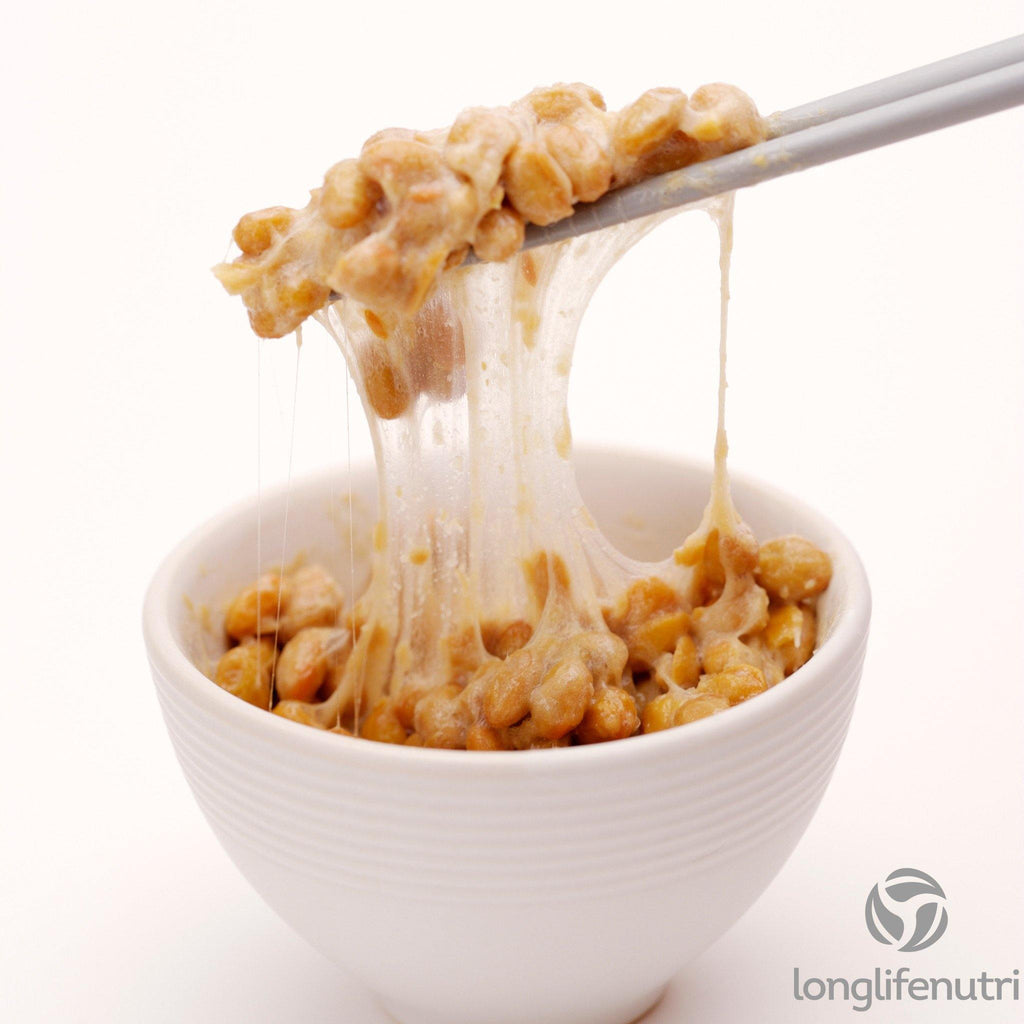 Natto is by no means a new food. It's been a traditional and popular, yet polarizing health food for centuries in Japan. About 7.5 billion packets of natto are sold each year. It's clear that many people love it and eat it daily (it's a popular breakfast staple), but some people just can't stand the stuff. Natto is essentially steamed soybeans that have been fermented with a bacteria called Bacillus subtilis and then aged for about a week. The resulting product looks like the soybeans have been covered in some sort of stringy slime. This can be off-putting for some. The smell...