• bloodclotting • hearthealth • hypertension • iron • magnesium • menaquinone • natto • nattokinase • potassium • prostatecancer • vitamink • vitamink1 • vitamink2 • vitamink2mk7 • zinc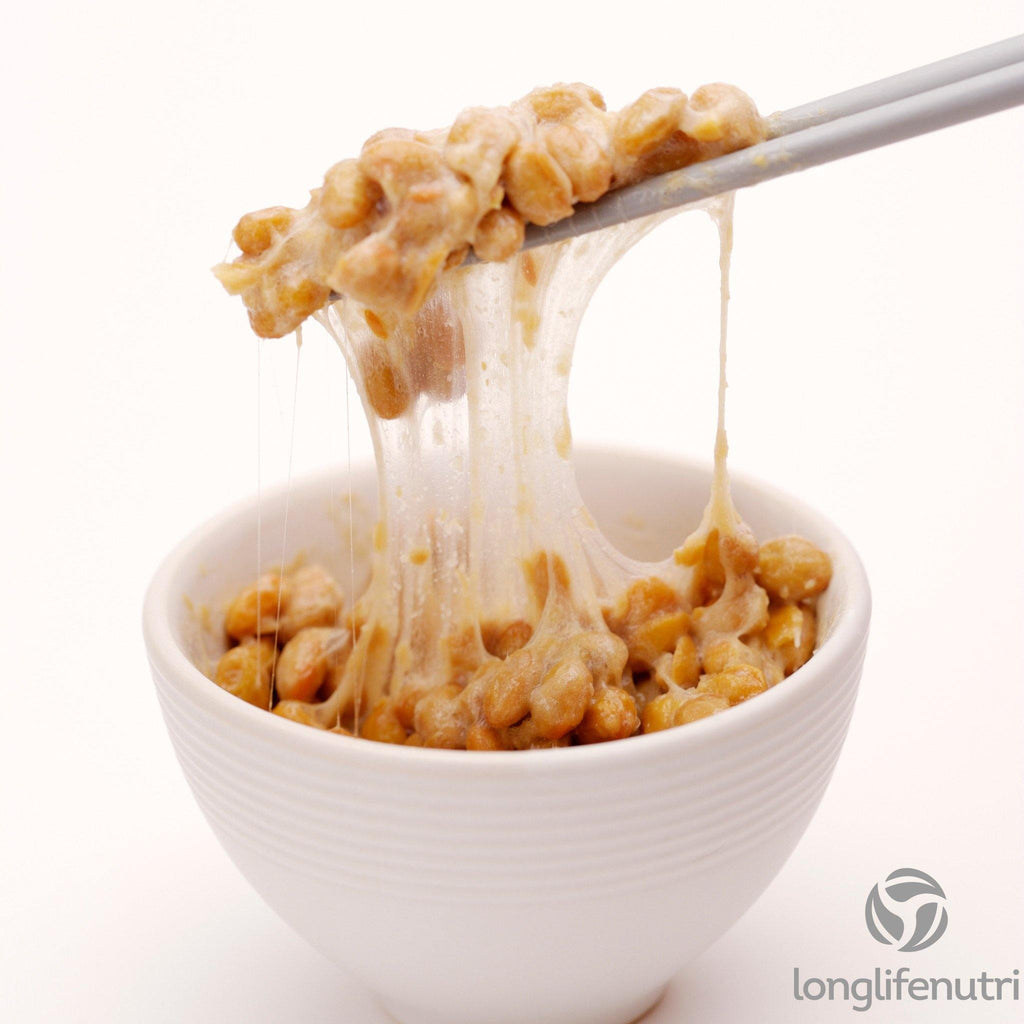 Natto is by no means a new food. It's been a traditional and popular, yet polarizing health food for centuries in Japan. About 7.5 billion packets of natto are sold each year. It's clear that many people love it and eat it daily (it's a popular breakfast staple), but some people just can't stand the stuff. Natto is essentially steamed soybeans that have been fermented with a bacteria called Bacillus subtilis and then aged for about a week. The resulting product looks like the soybeans have been covered in some sort of stringy slime. This can be off-putting for some. The smell...
---
• avocado • avocadorecipes • bloodpressure • cellrepair • cholesterol • fiber • folate • foodtips • healthyfood • lowsugar • minerals • potassium • seafood • shrimp • stuffedavocado • tomato • vitamins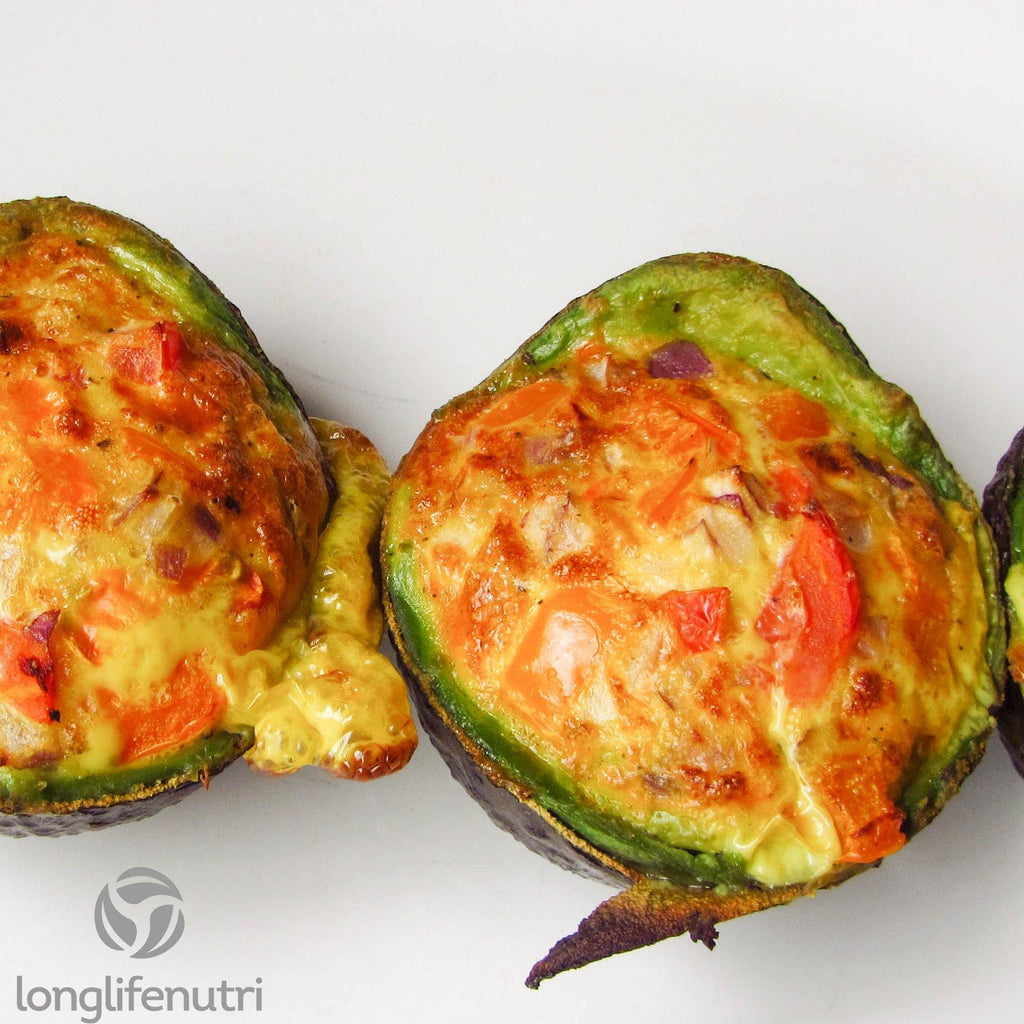 If you're only using avocados to make guacamole, you're missing out on an equally delicious — and more filling — way to enjoy the superfood. When stuffed, avocados become a satisfying meal that work equally well for breakfast, lunch, and dinner. Not only are avocados a great replacement for bland sandwiches and your standard supper fare, but they're also packed with noteworthy health benefits. We note that avocados contain nearly 20 vitamins and minerals in every serving. Among those is potassium, which helps control blood pressure, and folate, a vitamin that's crucial for cell repair. Avocados are also low in sugar, filled with fiber,...