• antidepression • antioxidants • bones • cholesterol • circulation • fiber • healthysnack • ltryptophan • magnesium • mood • protein • pumpkin • pumpkinseeds • relaxmuscle • relaxnerves • snack • tryptophan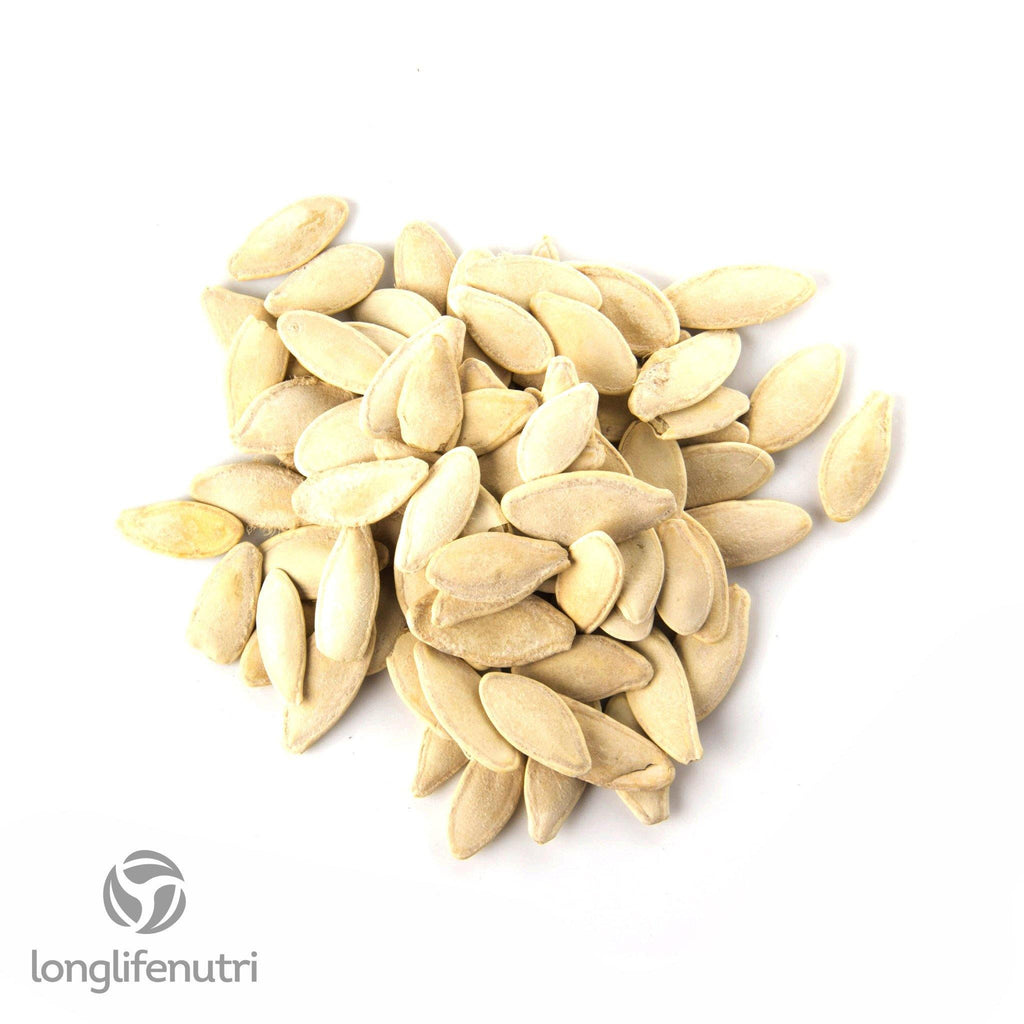 Don't throw those pumpkin seeds out. Toast them and eat the healthy benefits!     5 Health Benefits of Toasted Pumpkin Seeds 1. They're full of magnesium. Just half a cup of toasted pumpkin seeds has 92 percent of your daily value of magnesium, which most people have trouble getting enough of. Magnesium helps to relax nerves and muscles, strengthen bones and help with circulation. 2. They fill you up. With protein and fiber, toasted pumpkin seeds are a snack that truly satisfies. 3. You can top them with healthy spices. There are so many ways to toast pumpkin seeds. Whether it's...
---
• bloodclotting • hearthealth • hypertension • iron • magnesium • menaquinone • natto • nattokinase • potassium • prostatecancer • vitamink • vitamink1 • vitamink2 • vitamink2mk7 • zinc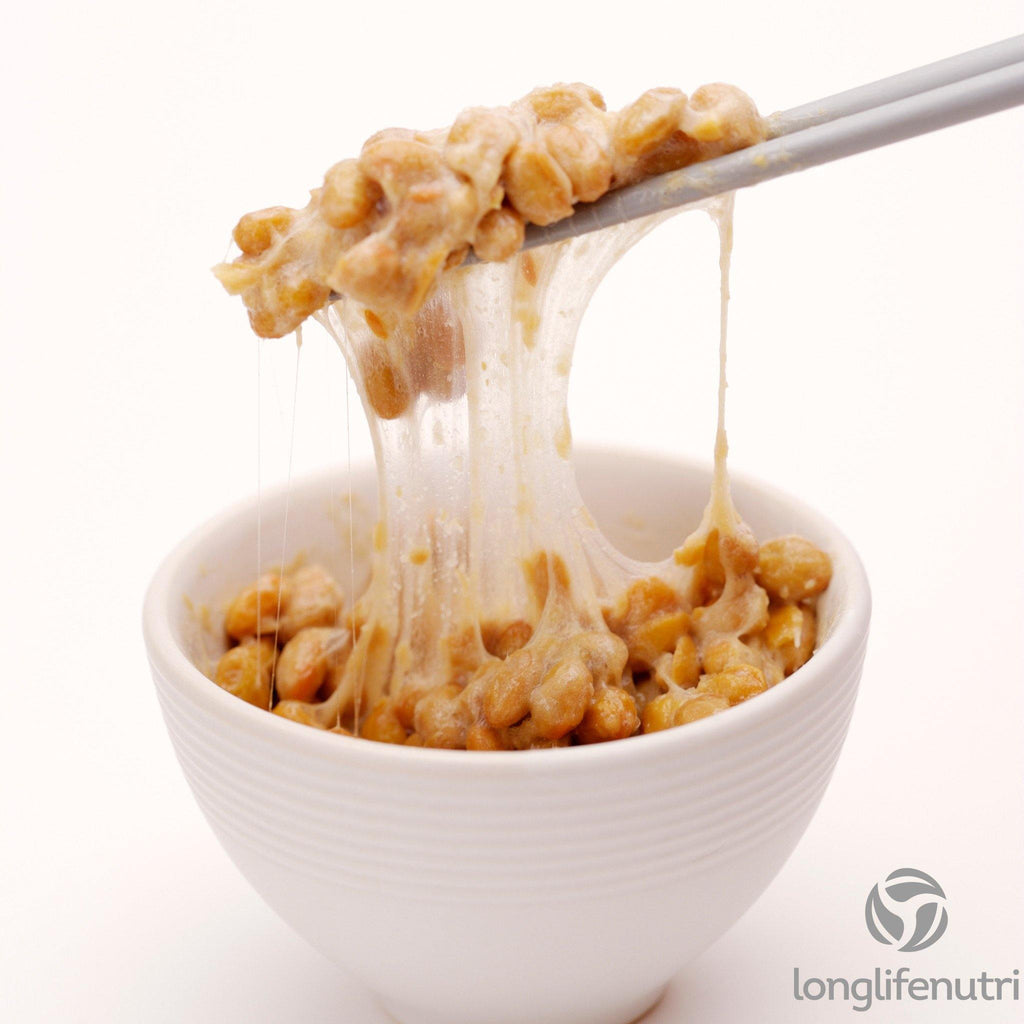 Natto is by no means a new food. It's been a traditional and popular, yet polarizing health food for centuries in Japan. About 7.5 billion packets of natto are sold each year. It's clear that many people love it and eat it daily (it's a popular breakfast staple), but some people just can't stand the stuff. Natto is essentially steamed soybeans that have been fermented with a bacteria called Bacillus subtilis and then aged for about a week. The resulting product looks like the soybeans have been covered in some sort of stringy slime. This can be off-putting for some. The smell...