• omega 3 • Supplements • vegan • vegetable • veggie • veggies • vitamin • vitamink2 • vitamins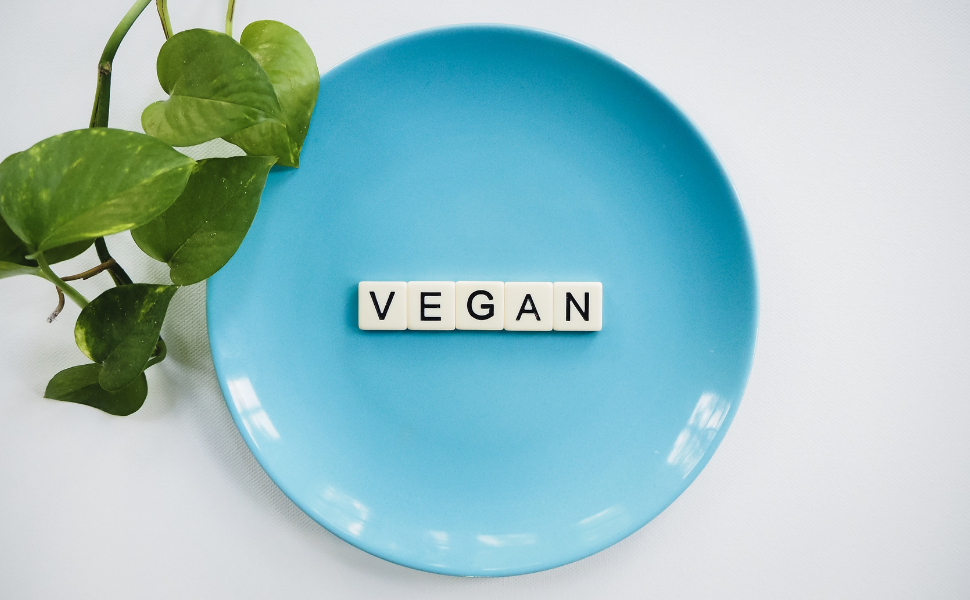 Embracing a vegan lifestyle signifies adopting a diet devoid of all animal-derived foods - a choice that's both ethical and healthy. However, ensuring a complete nutrient profile can pose certain challenges. Among these, the intake of vital elements like vitamin B12, vitamin D, omega-3, and iron, commonly found in animal-based foods, becomes critical. This is where vitamin supplements come into play. They can effectively bridge the nutritional gap in a vegan diet, providing essential nutrients and contributing to overall health and well-being. As every individual's dietary needs are unique, it's always recommended to consult a healthcare professional before beginning any supplementation.
---
• Aescin • cardiovascular • Health and Wellness • herbal • naturalremedy • Supplements • veggie • veggies • vitality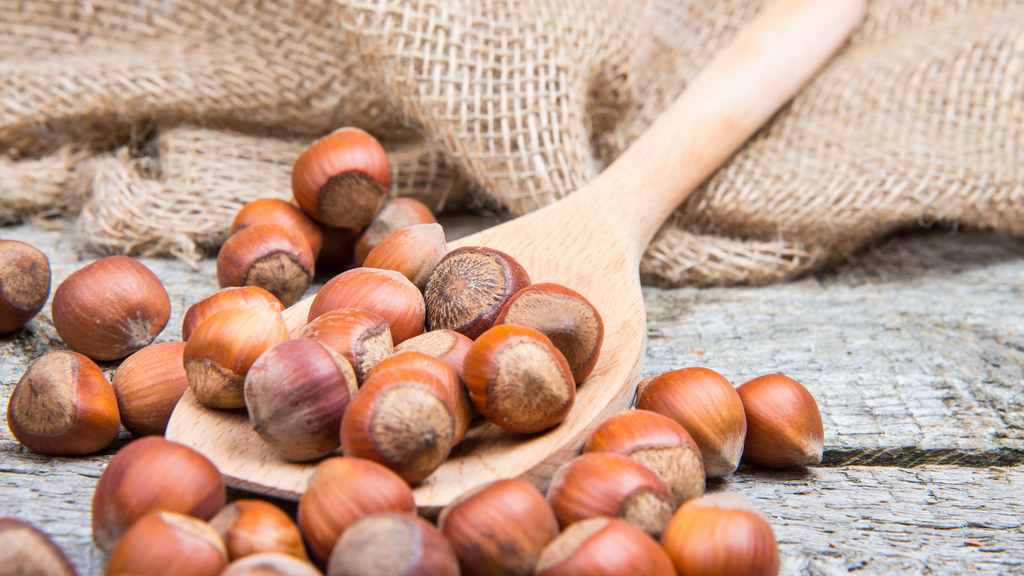 Uncover the wonders of Horse Chestnut Extract, a botanical gem with a rich history dating back through time. Join us on a delightful journey as we explore the remarkable properties of Aescin, the key component of this supplement. Discover how Horse Chestnut Extract can be your natural wellness companion, offering vitality and tranquility to enrich your daily life.
---
• Anxiety Relief • Health and Wellness • Kava Beverage • Kava Kava • Kavalactones • Sleep Aid • Stress Relief • Supplements • Traditional Medicine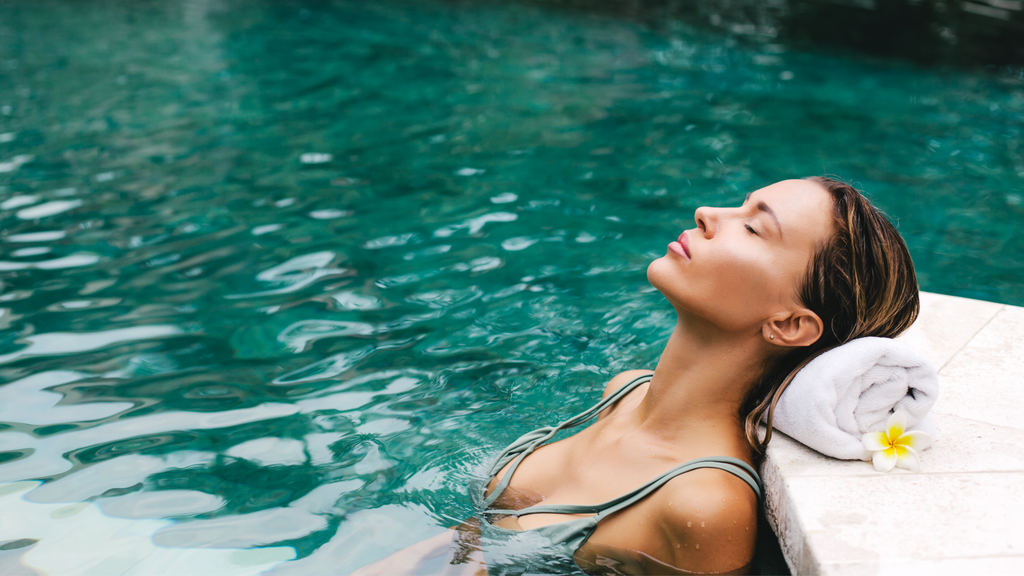 Unearth the mystique of Kava Kava, a revered plant with roots deep in the traditions of the South Pacific islands. From being a symbolic connector to the spiritual world to becoming a popular natural remedy worldwide, Kava Kava's journey is as intriguing as its benefits. Discover its cultural significance, preparation methods, health benefits, and more. While this potent elixir promises relaxation and calm, it's vital to understand its proper use and potential side effects. Embark on an exploration of this 'water of the gods.'